October 15, 2021
The Cedar Room at Mercantile and Mash is a stunningly rustic space located in the Cigar Factory. The space is loved by event planners in Charleston, SC for its picturesque and spacious setting. The venue is 8,000 square feet in total, making it a great choice for parties of all sizes.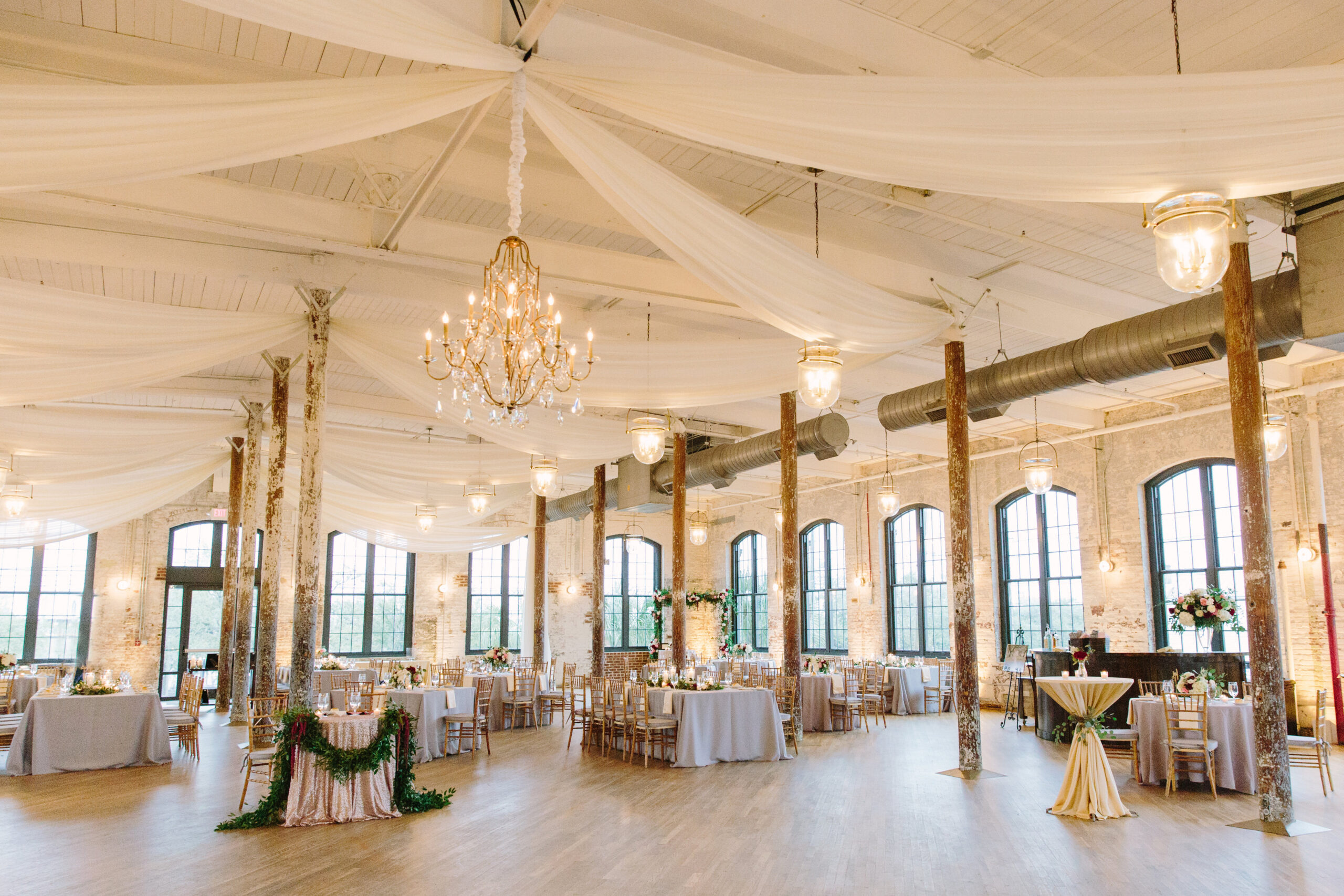 The Cigar Factory, where The Cedar Room is located overlooks the historic Charleston Port and has remarkable views of the city. The space is a converted cotton mill turned cigar factory from 1881 and features floor-to-ceiling windows, wooden columns and hardwood floors, and more historical elements from the original factory space. The Cedar Room is perfect for indoor weddings as well as receptions, and the courtyard provides a beautiful backdrop for outdoor ceremonies.
For an additional fee, guests who book The Cedar Room can also enjoy the exquisite and exclusive catering services provided by The Cedar Room, which is part of the Indigo Road Restaurant Group. Whether you prefer seated dinners or station style events, your guests are sure to be wowed by the delicious menu which is sourced entirely from organic and sustainable food vendors. In addition to the elevated catering menu, Mercantile and Mash catering services can also tie your event together perfectly with a customized wedding cake.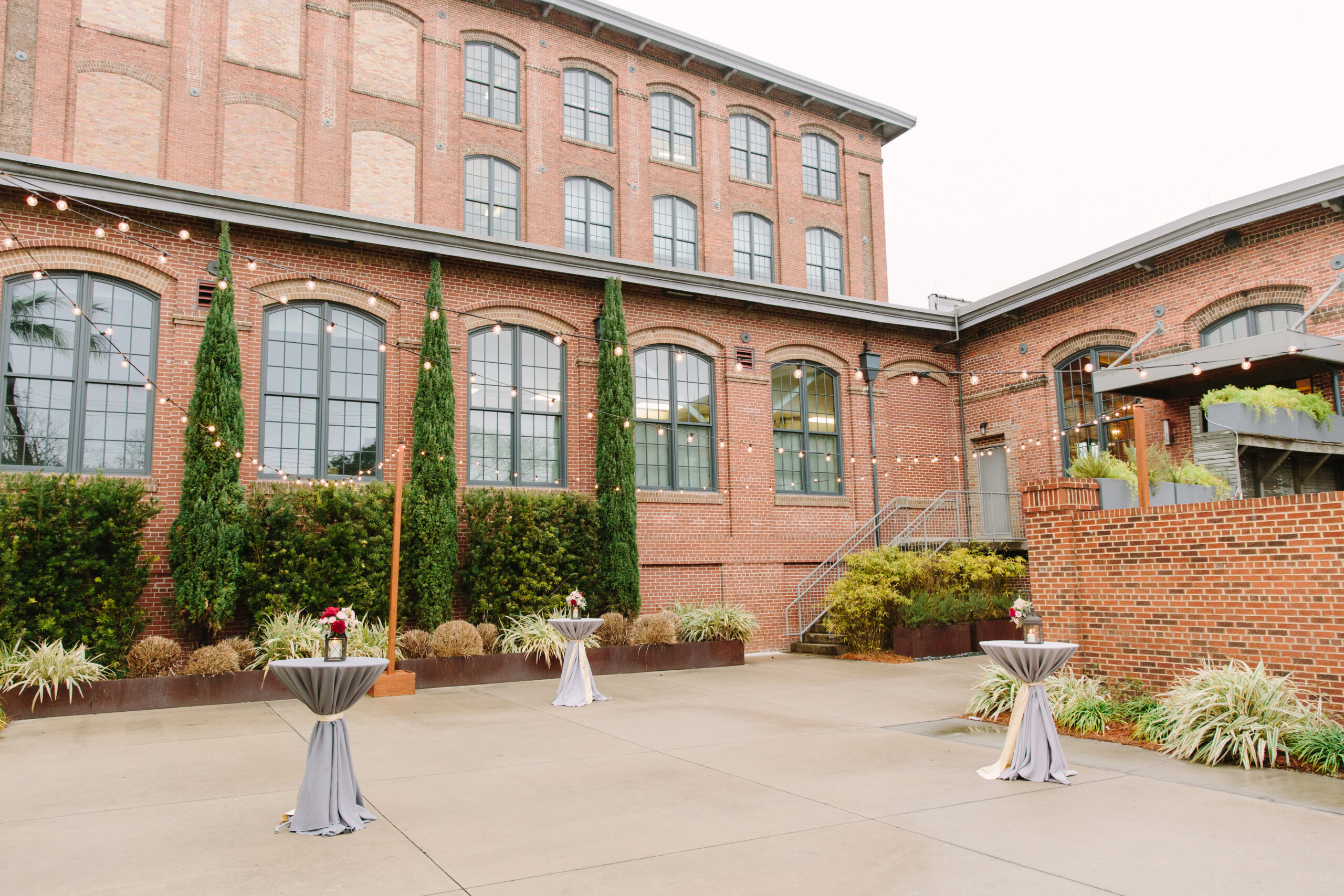 What Does It Cost to Have Your Wedding at The Cedar Room?
The cost of renting The Cedar Room and adjacent courtyard for your wedding will depend on several factors and can vary greatly from wedding to wedding. Each couple and wedding are unique, and their individual set of needs and expectations are also unique, which often results in price variations. Prices will also vary depending on the season, as well as the day of the week you plan on having your wedding. It should be noted that the space requires the use of a licensed professional event planner to ensure that the space is properly maintained and cared for for the duration of your event. If you're coming in from out of town, you might want to consider using event planners in Charleston, SC, who are familiar with the space and its specifications.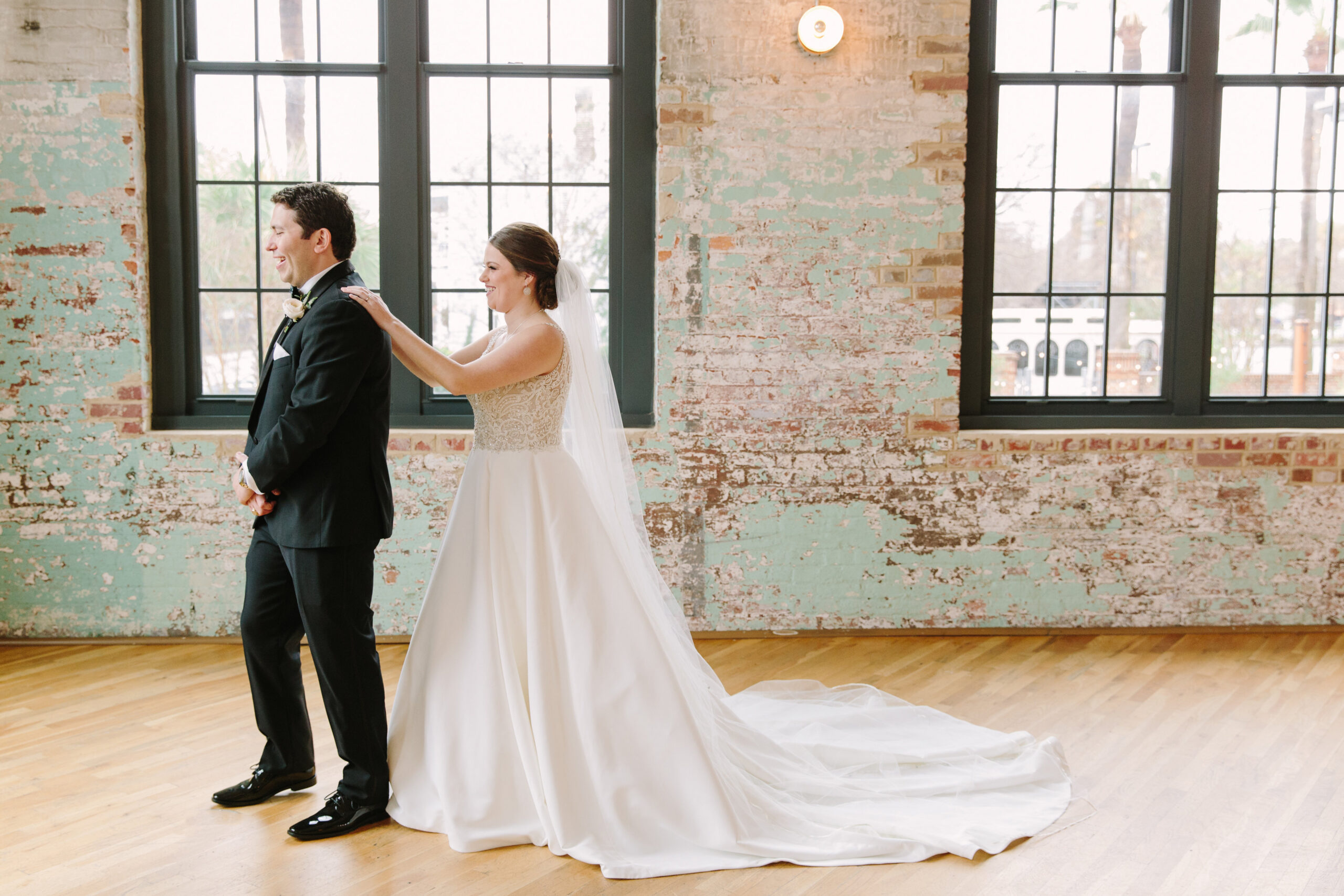 What amenities are offered by The Cedar Room?
Renting The Cedar Room for your wedding comes with many spectacular amenities that are sure to make your day both relaxing and memorable. These features include:
A bridal suite
A built-in bar
A 1,500 square foot courtyard, which can hold up to 200 seated guests
The 8,000 square foot Cedar Room, which can host up to 550 guests
Onsite parking for guests after 5:00 pm
300 gorgeous Natural Wood Chiavari chairs
30 60" round tables
10 6' and 8' rectangular tables
10 30" or 36" tall cocktail tables
Glassware, service ware, flatware, and china
Venue cleaning prior to your event
Engaging Events is a luxury wedding planner in Charleston, SC committed to ensuring that your wedding day is seamless from start to finish. We strive to provide the utmost for all of our clients and will go above and beyond to make your day memorable for you and your guests! Follow us on Instagram for more!