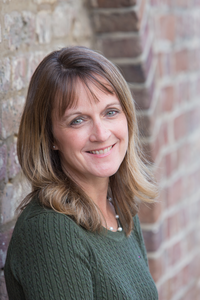 Cindy Zingerella is the Lead Consultant, Floral Designer and owner of Engaging Events. Cindy has a Bachelor of Arts Degree in Hospitality Management and has been planning events for over 25 years. After experiences in Corporate, Association and Social Markets, Cindy started Engaging Events in 2004 to specialize in the type of events she loved most… Weddings. Cindy has been creating events in the Charleston area for 20 years and is very knowledgeable about the many different venues it offers. Whether you dream of a Plantation wedding, a grand ball in one of Charleston's Historic Buildings, a laid-back Beach Wedding, an Island or Resort Wedding, Cindy has the knowledge and the contacts to make it a reality.
She leads all of our clients through the design process, working diligently to ensure their sense of style and vision for their day comes to life. Using unique furnishings and lighting from the Engaging Events warehouse, and our industry partners, she assists clients in creating the design aesthetic and atmosphere they are hoping for. She then guides our clients through their floral selections to ensure they create the finishing touch to their ceremony and reception. All of the floral designs on our website have been done by Cindy and the floral team. Our floral team only designs florals for our clients' events, ensuring an exclusive service experience for the whole wedding weekend. Whether your floral budget is modest or generous we can help you select the perfect flowers to achieve your design goals.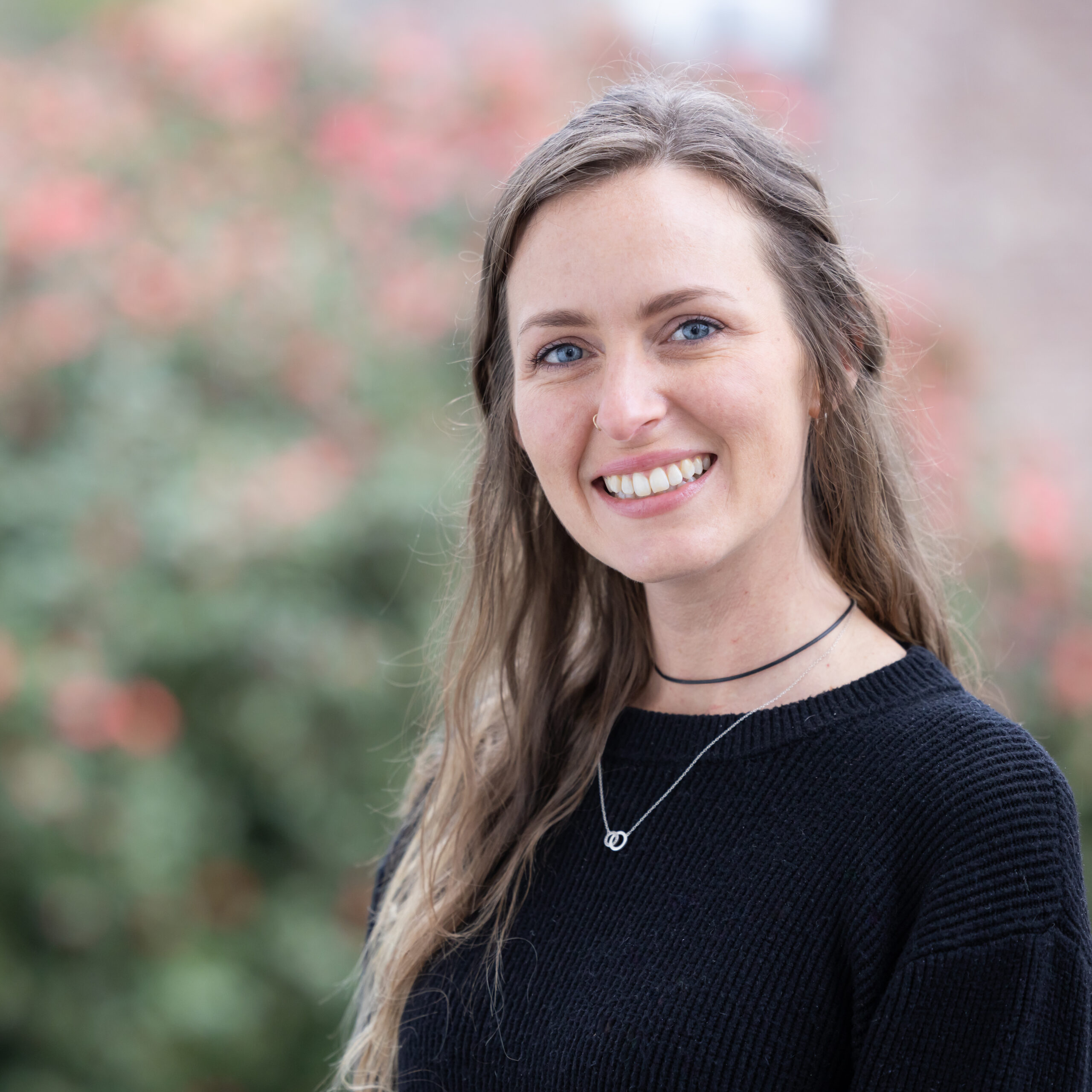 Photo by MCG Photography
Kaely Meryanos joined the Engaging Events team in 2023 after moving to Charleston from Maine. She has over 10 years of experience in the service/hospitality industry both domestically and internationally, 3 years in management and 3 years in event planning. Throughout her career she has been able to fine tune her skills and focus on what she is most passionate about, weddings. Seeking out authentic connections with her couples is what fuels her drive for creating an amazing experience for her clients; all while maintaining a partnership resulting in a joy filled planning journey. Kaely is the second coordinator on some of our Full Service Packages, and she manages clients who choose our Petite Full Service Planning and Partial Planning Packages and design.
Photo by MCG Photography
Cheyenne Lambert joined the Engaging Events team in 2022. She has a Bachelor's degree in Business Administration from the University of Georgia. Her interest in leadership and the management of events led her to our team where she gets to start her career planning her favorite kind of events… weddings! Through her time at UGA, Cheyenne gained experience in event lighting as well as experience in the food and beverage industry. Cheyenne is the second coordinator for many of our full service events, and she manages our clients who choose Month of Coordination and Design.
Haley Lopez joined the Engaging Events team in 2023 after moving to Charleston post-graduation from The University of Alabama. Haley graduated with a bachelor's degree in Hospitality Management with a concentration in Meetings and Events. Her classes focused around the execution of events in hotels, the corporate world, and weddings! Haley's past experience includes interning with a Medical Sales Company in Chicago and local Charleston wedding planners on part of their events team. Haley's interest in florals and design led her to our team where she gets to continue her career in what she loves most- weddings! Haleys responsibilities include creating event diagrams, coordinating rental orders, and creating memorable floral designs for our clients. As well as, all things social media!
Our Community Impact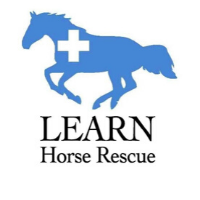 Engaging Events chooses to give back to our community by making a donation for each new booking to a local nonprofit organization. The organization we chose for 2023 is L.E.A.R.N Horse Rescue. We discovered L.E.A.R.N through Cindy's daughter, who loves everything to do with horses and horseback riding. After visiting the L.E.A.R.N campus, meeting some of the animals, and hearing the organization's origin story, we knew that we had to support their cause in some way. We are so blessed with what we have, and we want to be able to give back to this amazing organization. To read more and support L.E.A.R.N, visit their website, Facebook page, or read this blog post about our visit!