Engaging Events – A Luxury Wedding Planner in Charleston, South Carolina
Engaging Events has been planning weddings and events for the last 16 years, and we have helped our clients host more than 500 luxury wedding related events.
Welcome
Led by Owner and Lead Designer Cindy Zingerella, a Charleston Wedding Planner; the Engaging Events teamguides couples through the wedding planning process, creating a luxury wedding and reception that reflects their distinct personality and sense of style. Our expertise with design and decor enables our wedding coordinators to travel within the Charleston, SC region and beyond and add creative elements to each affair resulting in a unique event for each of our clients.
During the planning stage, we simplify the many options available by using our extensive knowledge of vendors in the area and years of experience to create a fun and relaxed environment for our clients. Your Charleston wedding planner and event planning team are here to help at every turn.
On the weekend of the event, your Charleston wedding planner and team of coordinators manage all of the many details, logistics, timelines, and coordination of vendors, so that you are able to truly enjoy your day, your family, and your guests. Throughout the process, we provide guidance on merging your priorities with your budget and assist you in making sensible decisions.
Whether your budget is modest or generous, Engaging Events will create a day that will exceed your expectations. Our personalized service and attention to detail will make your vision of a simple, elegant, romantic, relaxed, formal, traditional, modern, or eclectic affair a reality.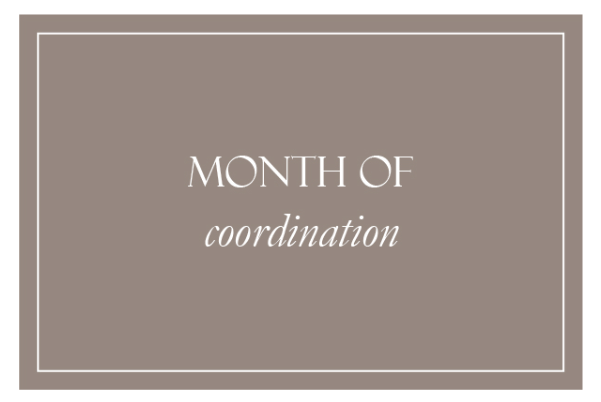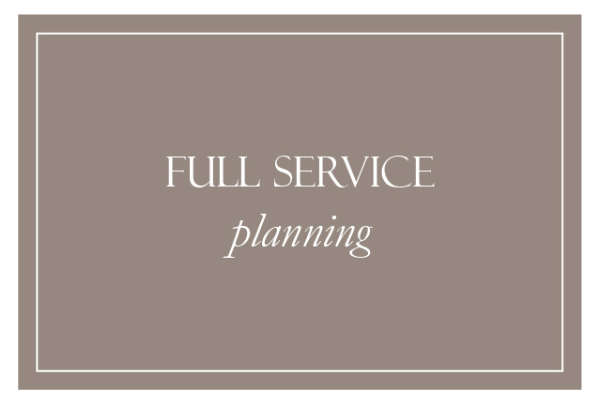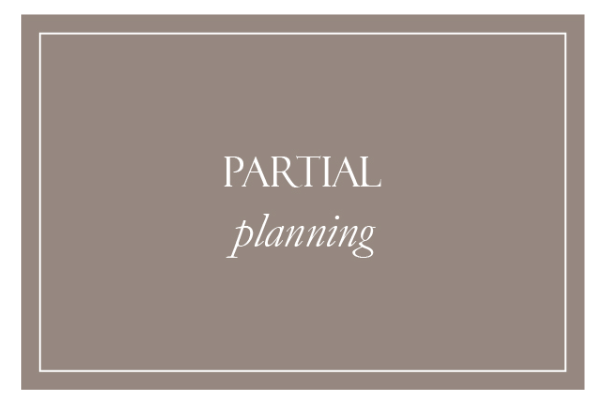 View some of the highlights of an Engaging Events Wedding…We hope to be your Charleston Wedding Planner of choice!
Brittani and Kevin – "Third Times the Charm" – William Aiken House, Charleston, South Carolina
Designed by Engaging Events – South Carolina Wedding Planners.
Film by 326 Films
Brittani and Kevin had chosen their date….3 times…. due to the pandemic – their August 2020 wedding
in their hometown of Boston; could not happen…they postponed to New Years Eve 2020 and once again
they had to cancel their date. They decided to take their wedding south…and chose a spot where they
could be outdoors for both ceremony and reception. They chose South Carolina Wedding Planner Cindy
Zingerella to guide them through the process in less than 6 months.
Missy and Chris – "A Night to Remember – An Old Hollywood Inspired Wedding" – Seabrook Island Club, South Carolina
Designed by Engaging Events – Luxury Wedding Planners.
Film by 326 Films
Missy and Chris chose Engaging Events, Luxury Event Planners; to guide them through planning an old Hollywood wedding in April at Seabrook Island Club. With their 1920s inspired vision, Missy and Chris wanted to create a night to remember for all their guests in a place that they love. Engaging Events – Luxury Event Planners helped them create an eclectic affair with the beautiful backdrop of Seabrook Island's beaches in April.
Robbie and Cal – "Are You Ready For It?" – Dewberry Charleston, South Carolina
Designed by Engaging Events – Wedding Coordinator, Charleston, South Carolina.
Film by Hart to Heart Media
Robbie and Cal chose Engaging Events to be their Wedding Coordinator in Charleston, South Carolina
about a year before their big day. They knew they wanted an event that was not only well thought out,
but that would also be a very personal experience for them and their guests. They knew they wanted a
wedding coordinator in Charleston, South Carolina that would take care of every detail. The Engaging
Events Team were the one's to get it done.