June 25, 2021
Summer is here! We've rounded up some of our favorite summer florals that
are sure to leave a statement in any arrangement, bouquet or boutonniere!
Zinnea
Zinnias are popular fresh cut flowers and can bring that pop of color you may be seeking for a bouquet! They can be found in a wide range of bright colors, including white, yellow, orange, red, purple and lilac.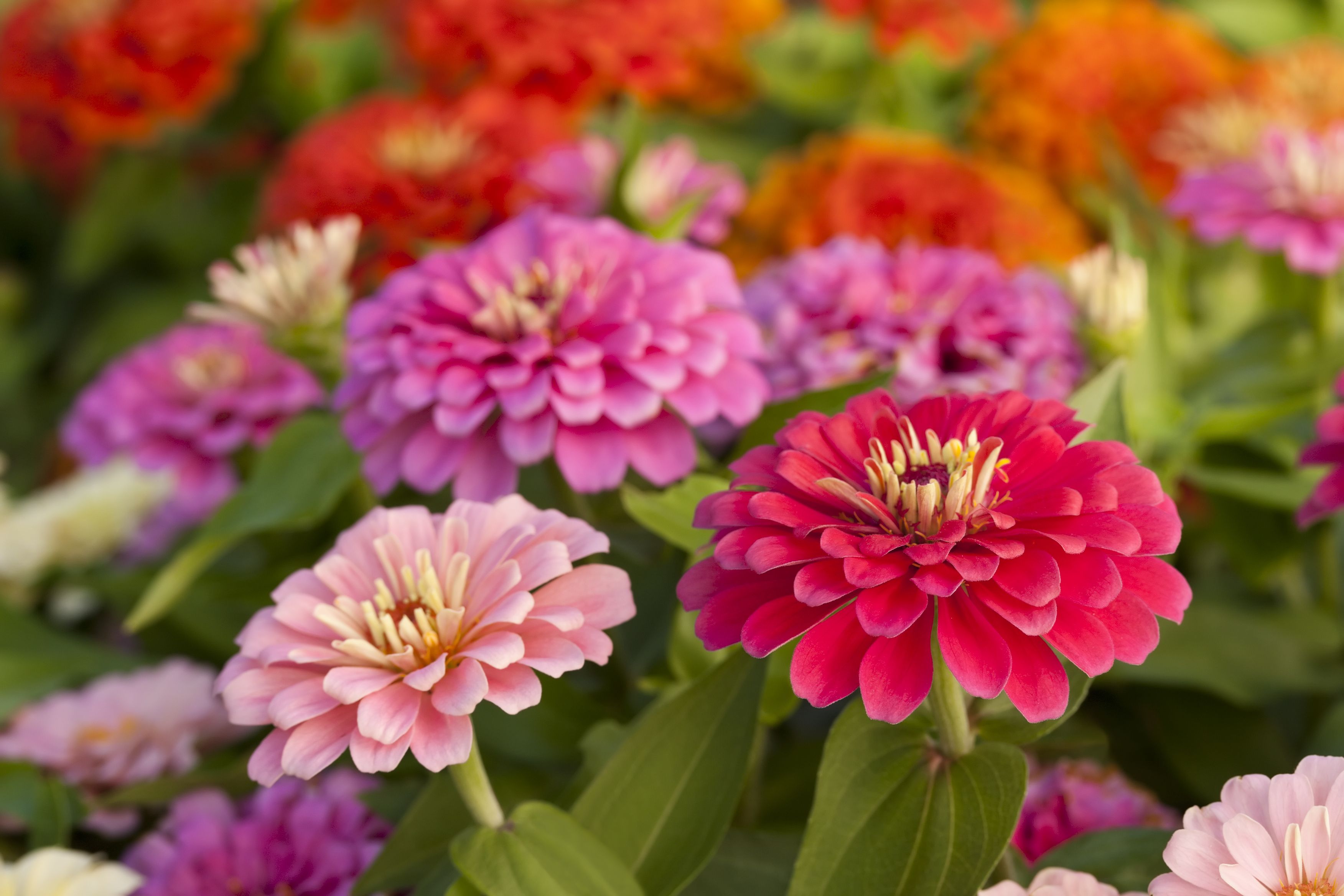 Delphinium
Delphiniums are very vibrant in color and known for their towering height. They are a must have in a summer bouquet, often added vertically to add dimension!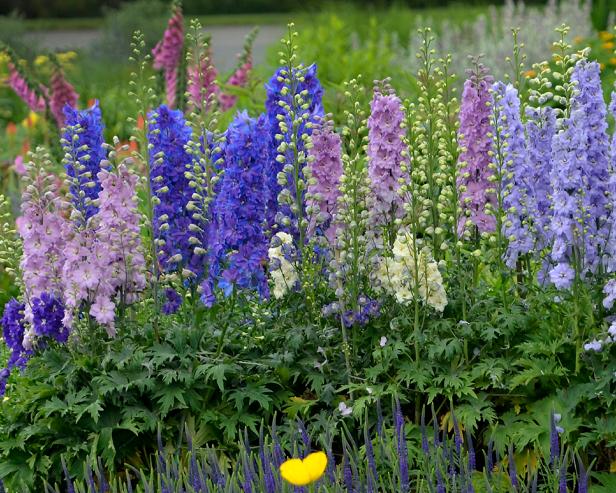 Godetia
Godetia is a funnel or trumpet shaped flower consisting of four petals. The most popular color tends to be a beautiful, hot pink variety, but these flowers also come in white, light pink, lavender and peach.
Pincushion Protea
If you're looking for a unique statement in your bouquet, consider Pincushion Protea! They make the perfect summer addition as they come in bright colors such as yellow, orange, pink and red. They are very hearty flowers and are known to hold up out of water for hours, making them a great choice for a bouquet or boutonniere!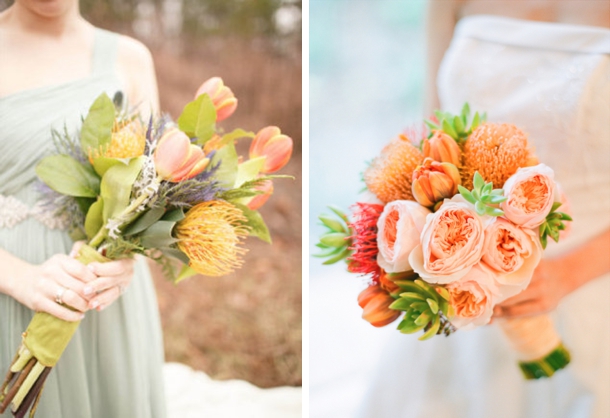 Follow our Instagram @engagingevents for more flower inspiration!