June 18, 2021
Weddings are often one of the most memorable moments in a person's life. Therefore, making the event a spectacular and fulfilling experience is essential. If you're looking for a wedding venue, one of our top recommendations is Magnolia Plantation and Gardens. Magnolia is an excellent option if you're looking to have a wedding with gorgeous scenery consisting of gardens and southern oaks. The plantation offers three venues to choose from: the Veranda, Conservatory, and the Carriage House.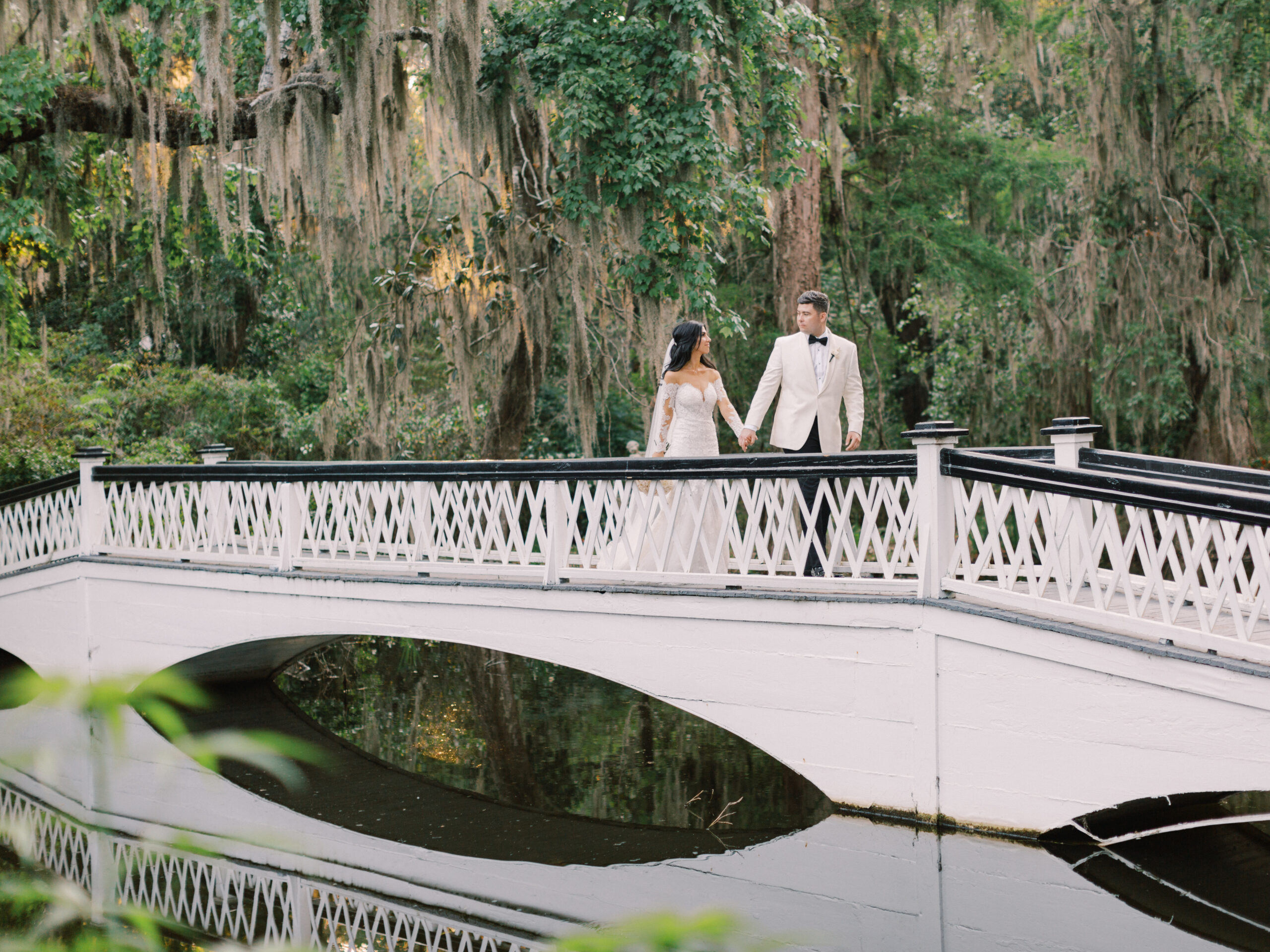 The Veranda
If you're looking for beautiful, romantic scenery, this venue is a great fit. The Veranda is sophisticated with historical touches and gorgeous views of Live Oaks and multiple gardens. It's also a great choice if you're looking to plan a southern-style garden party for your wedding.
This venue offers direct access to the garden and use of the iconic white bridge, one of the most photographed locations at Magnolia Plantation and Gardens. Through the porch, you'll also find entry to the surrounding lawns of the house.
The back lawn, which accommodates up to 250 guests, is a great space to have your reception and celebrate your first moments as a married couple with your guests.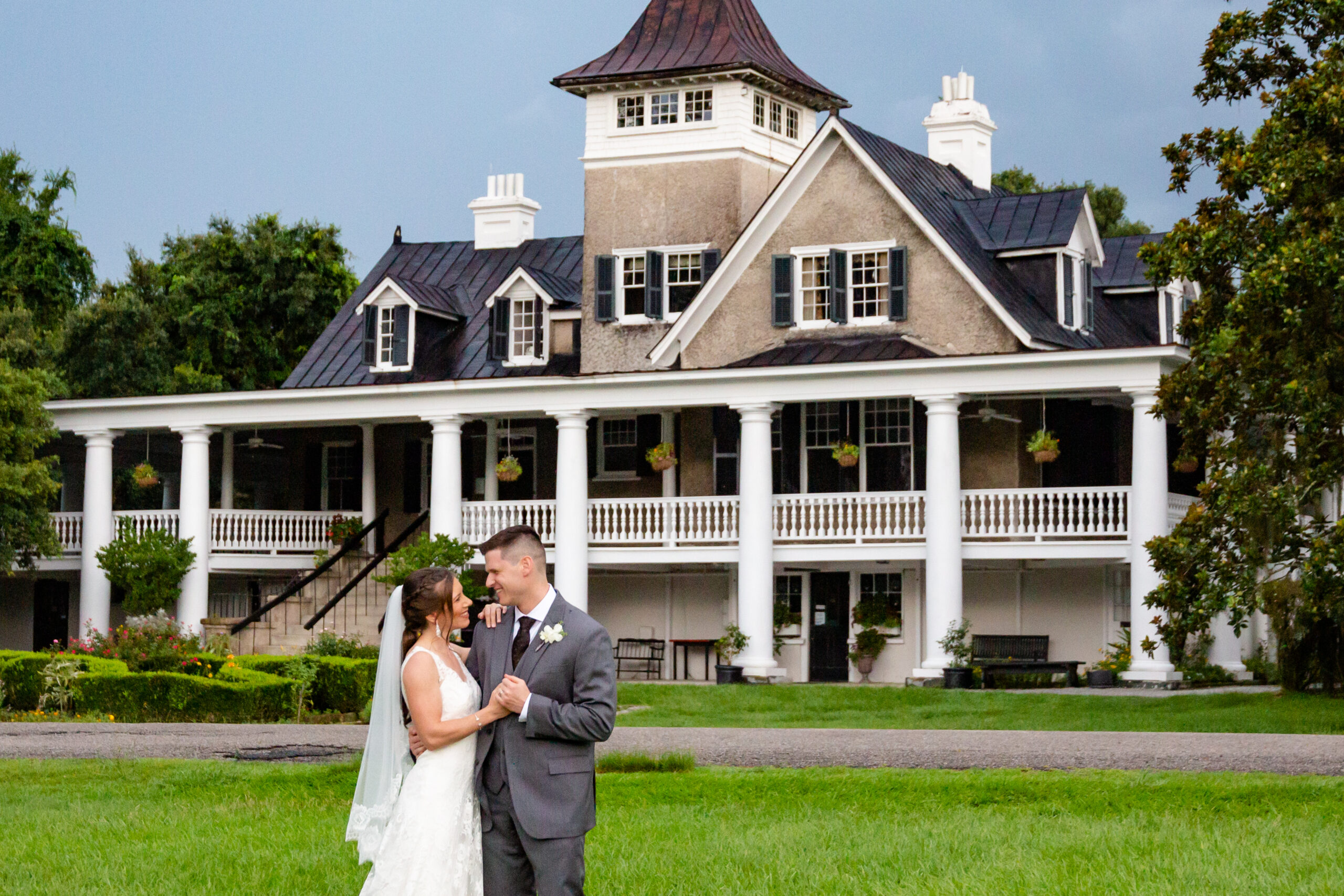 ​
The Conservatory
The Conservatory boasts a riveting environment full of tropical and diverse flora and use of the "red bridge", which is positioned under the beautiful oaks and Spanish moss.
The indoor portion is a great option for a more intimate wedding. Indoor seating can fit up to 60 people. The venue also has a large deck area accessed by french doors so you can have that perfect indoor/outdoor event. Outdoors, there is an extensive path leading through a trail of gorgeous tropical gardens with rare fauna. In addition, it contains the Schoolhouse Pond Lawn, an ideal location for a natural and relaxing setting surrounded by water for your ceremony.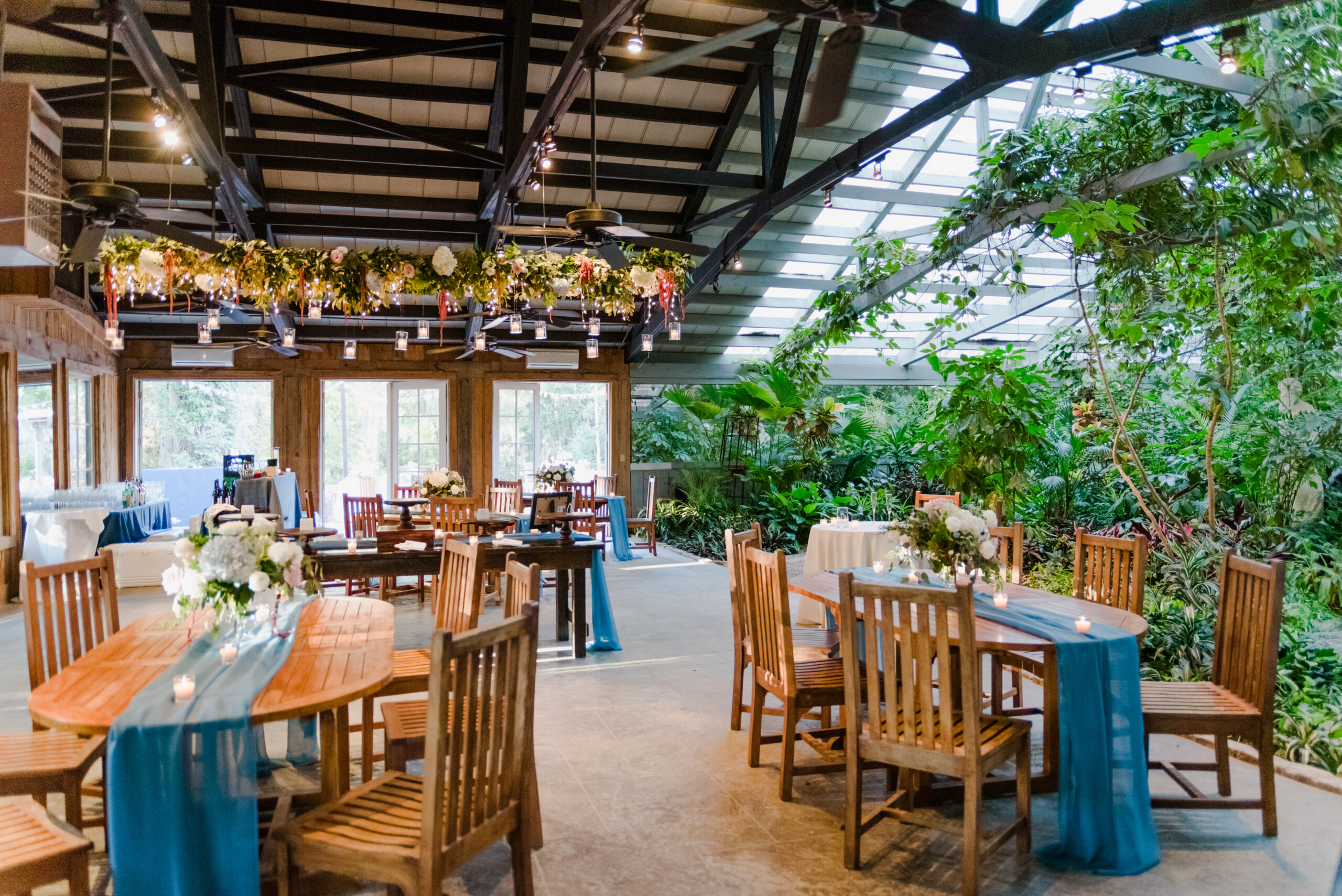 The Carriage House
The Carriage House is a uniquely beautiful venue engulfed in historic Live Oaks and Spanish Moss. It's also located directly on the bank of the Ashley River, a beautiful blackwater and tidal river. This kind of scenery provides perfect opportunities for taking photos.
Indoors, chandeliers provide a beautiful soft gleam. At night, torches line the river, and a firepit on the patio is lit, creating a romantic scene.
This venue comes equipped with enough space to accommodate 150 indoors and up to 200 outdoors. If even more space is required, there's the option of adding tents to the open lawn for additional guests.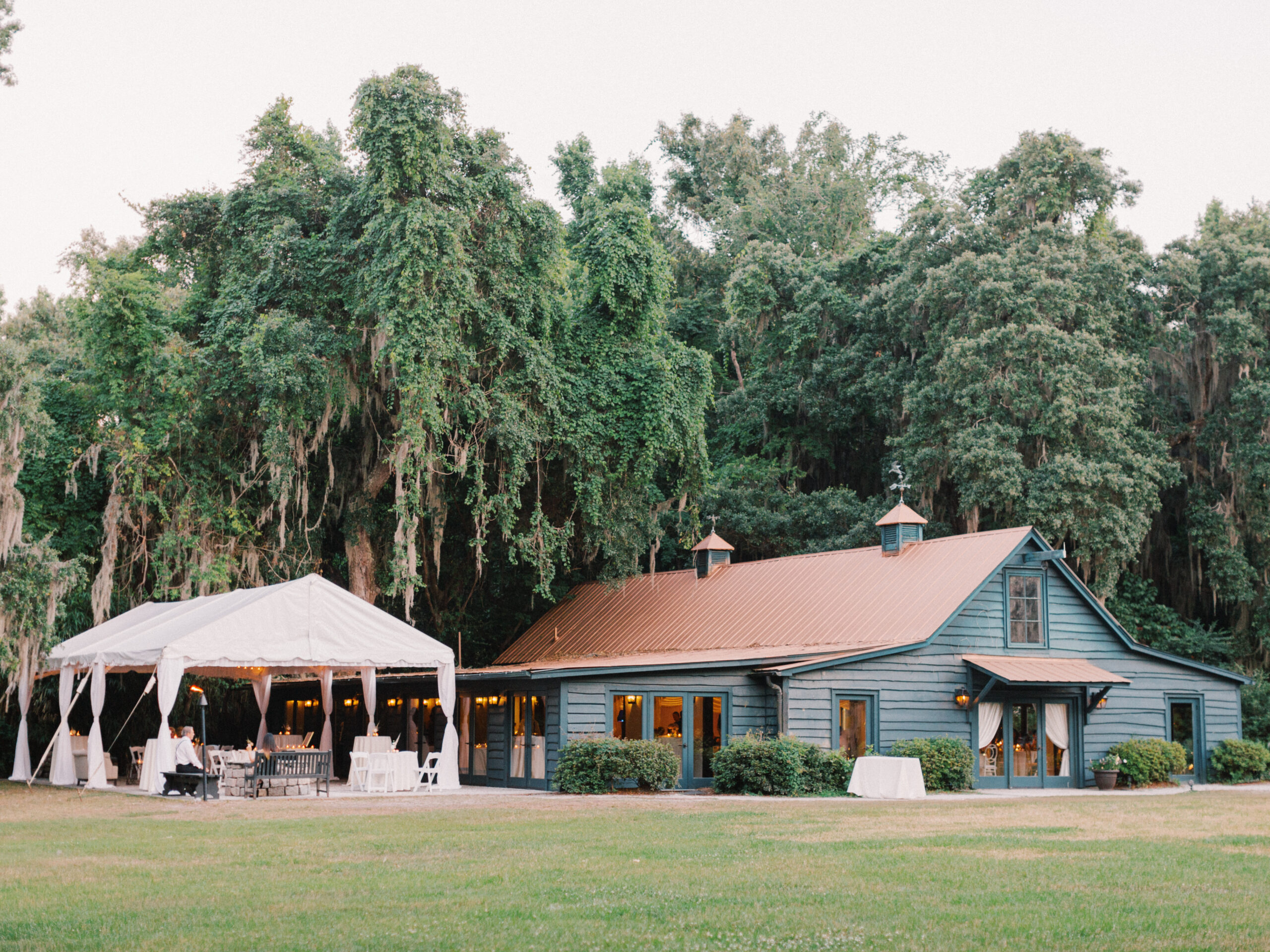 Our Services
For more recommendations and assistance with making the vision for your ceremony and reception a reality, consider Engaging Events, event planners in Charleston, SC. Our services can take away the stress of planning such a monumental event while incorporating the design, decor, and overall look your dream wedding consists of.
The ease continues through the weekend that your wedding takes place, we'll manage the timelines, coordinate vendors, budgeting, and any other last-minute arrangements. You won't have to worry about anything other than having fun with your new life partner, family, and friends.
Engaging Events offers four packages: Full Service Planning, Petite Full Service Planning, Partial Planning, and Month of Planning. If our services seem like something that could be useful in your planning endeavors, consult with us today to learn more!