March 19, 2021
Spring has sprung in Charleston and we couldn't be more excited to jump into wedding season. Follow along to see some of our favorite spring blooms that we love to incorporate into our arrangements and bouquets any chance we can!
Syringa vulgaris, also known as Lilac, typically blooms in spring for 3-4 weeks. It is rich in fragrance, easy to grow, tough as nails and are one of the most effective flowering shrubs. Common lilacs are very versatile and can make a great cut flowers for the home or for a bouquet!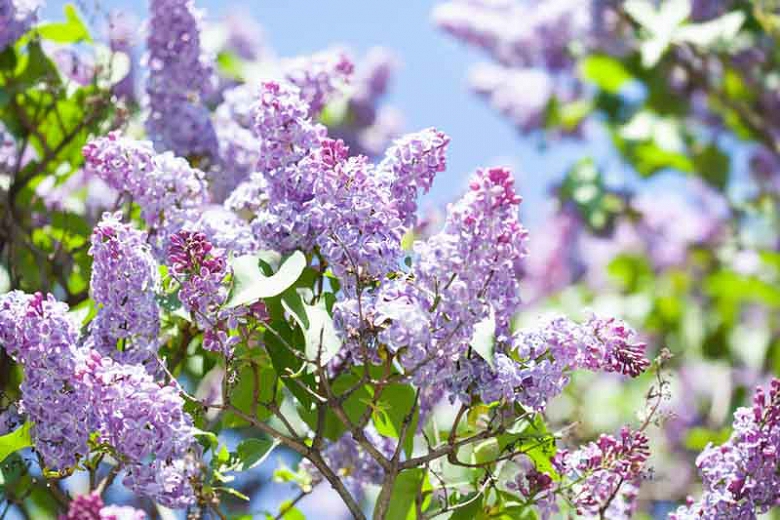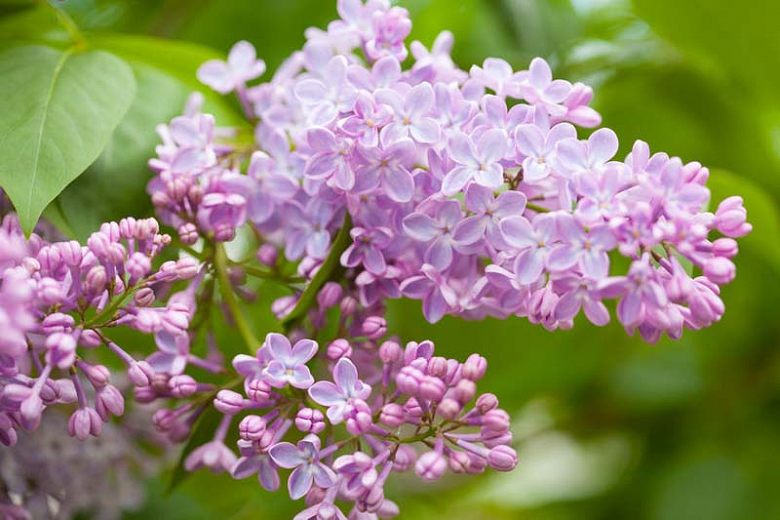 Forget-me-nots are known to be a symbol of love and it seems many different countries have their own stories and legends revolving around them. While you can find forget-me-nots in colors such as pink, white and orange, they are most commonly a beautiful shade of blue. Sprays of tiny blue flowers with yellow centers emerge from pink buds. They begin to appear in spring, and most species of this plant flower throughout the summer.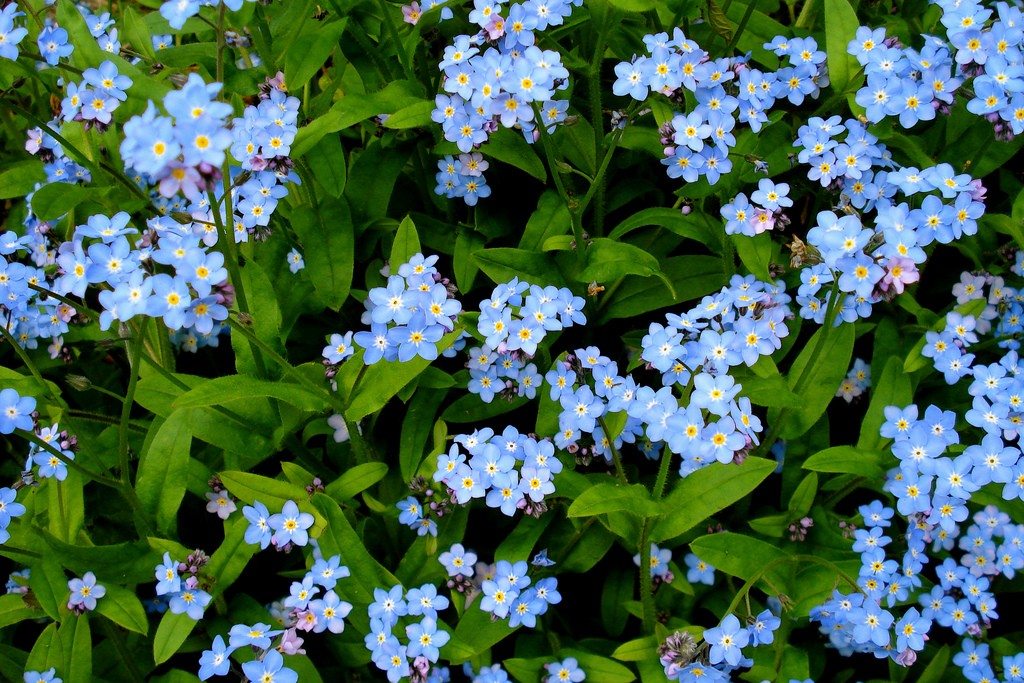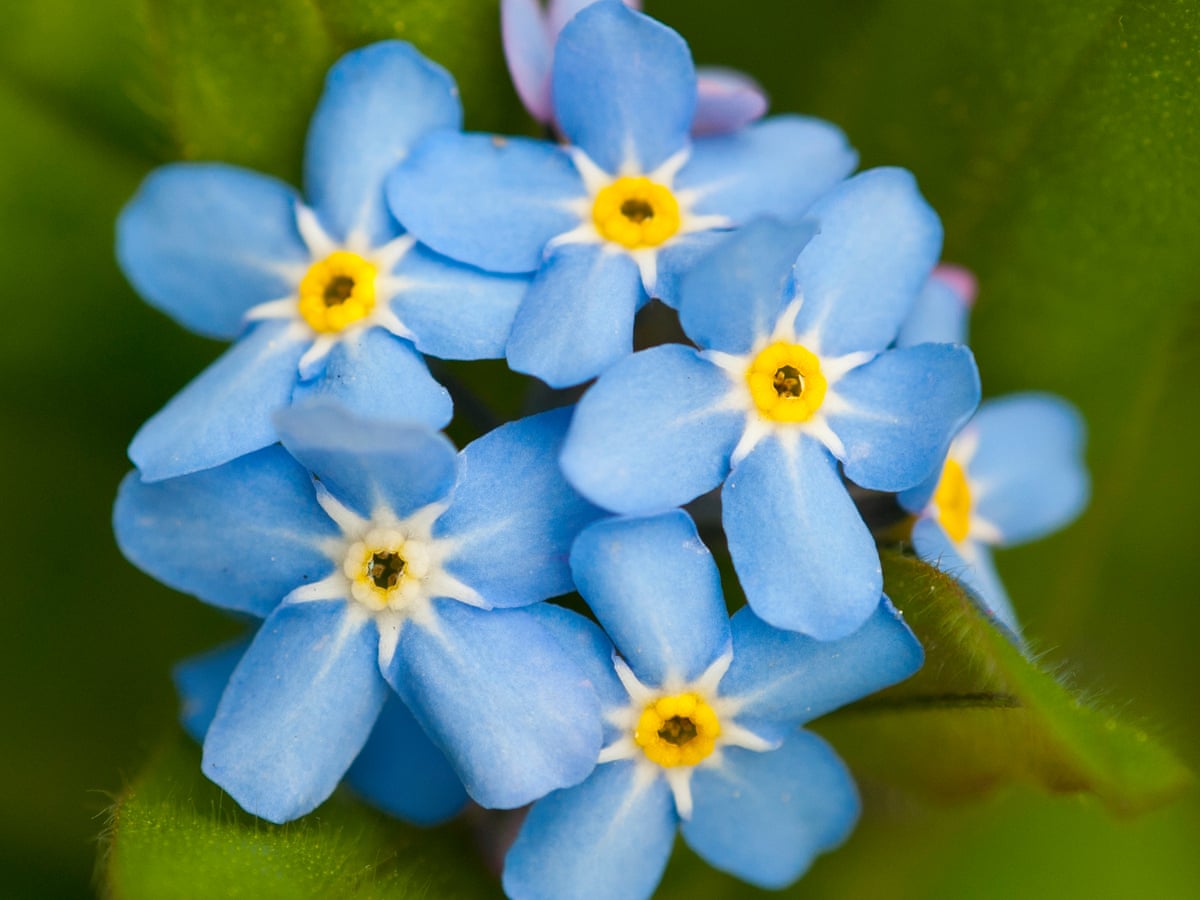 Peonies in bloom have the most gorgeous lush petals and can grow to be 10 inches depending on the variety! They are known to have an extremely long lifespan and can thrive up to 100 years. In the spring they are most commonly found in shades of pink, red, coral and white.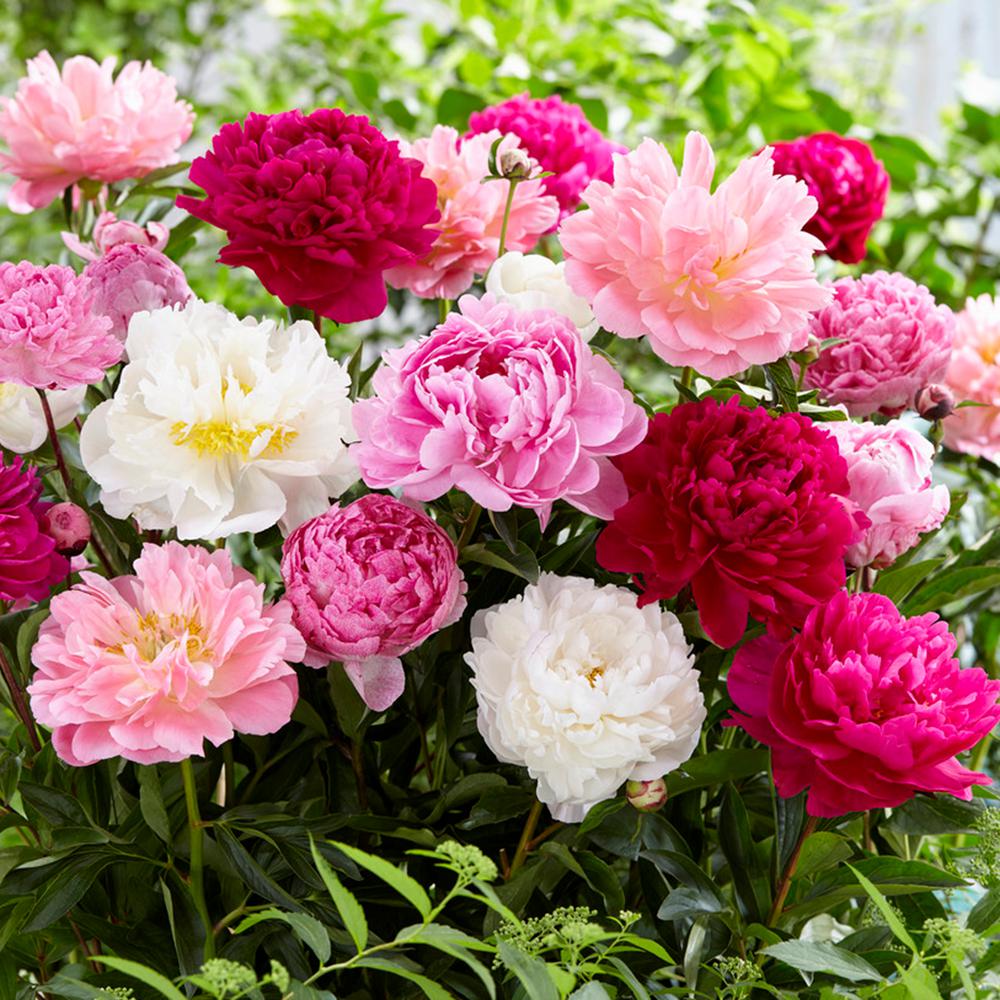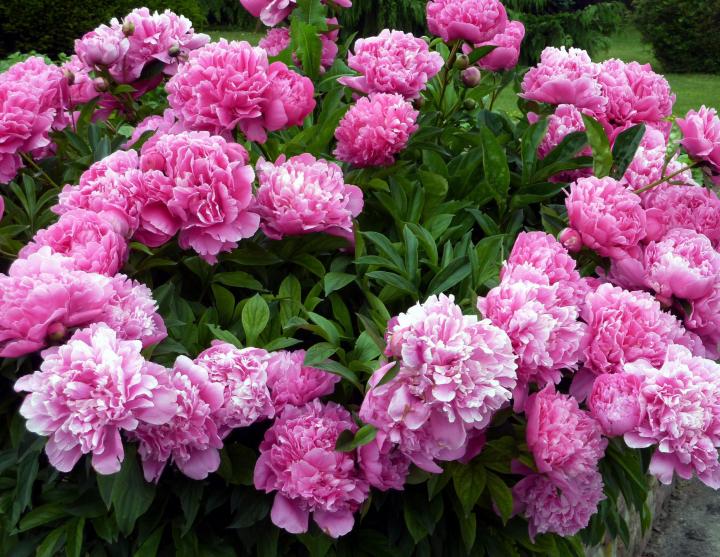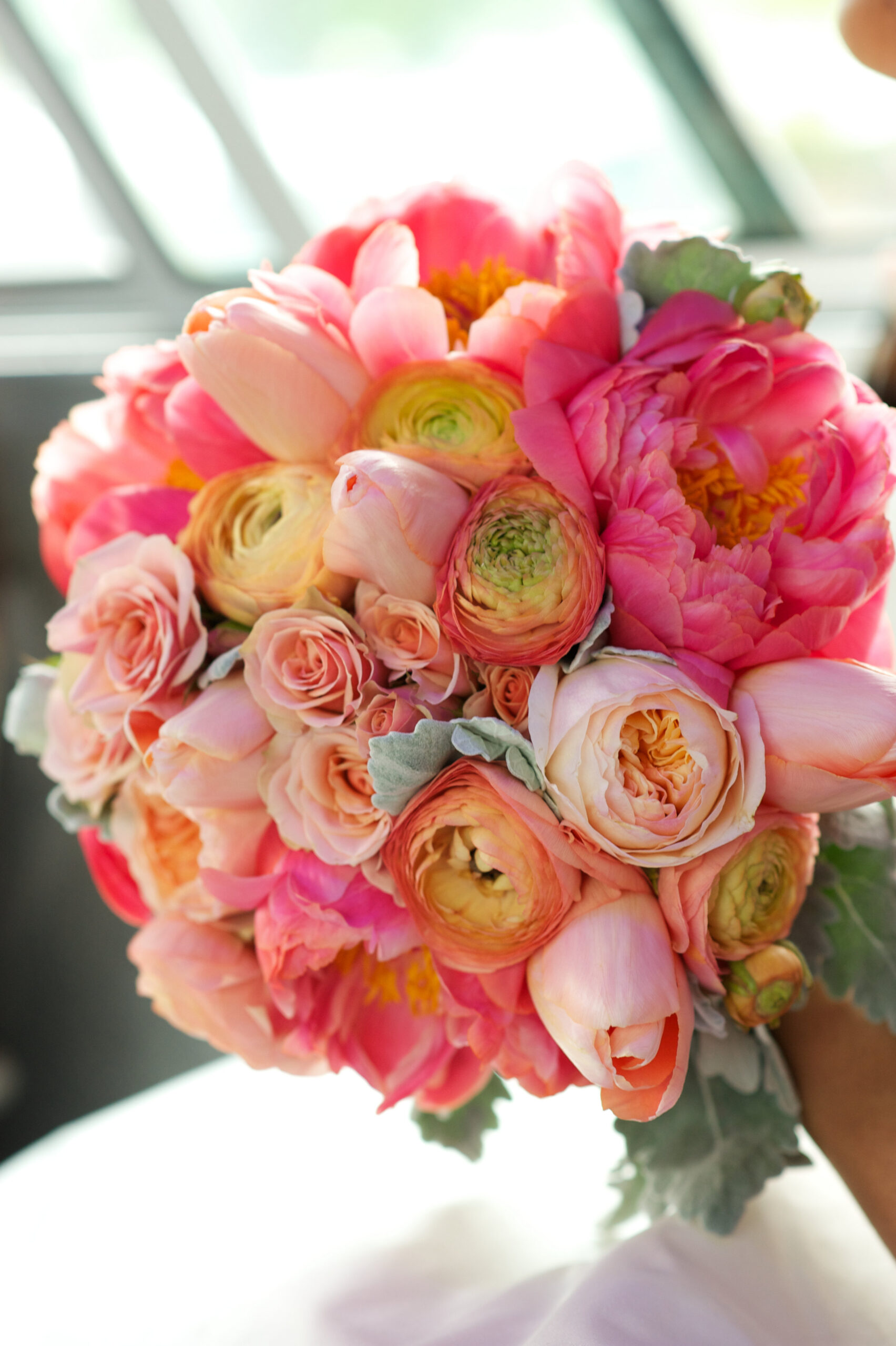 Craspedia, also referred to as billy balls, have a very unique and lively shape. Typically grows up to 152 cm in height and features a woolly texture extending throughout its foliage and slim, unbranched stems. They add such a fun touch to fresh floral arrangements!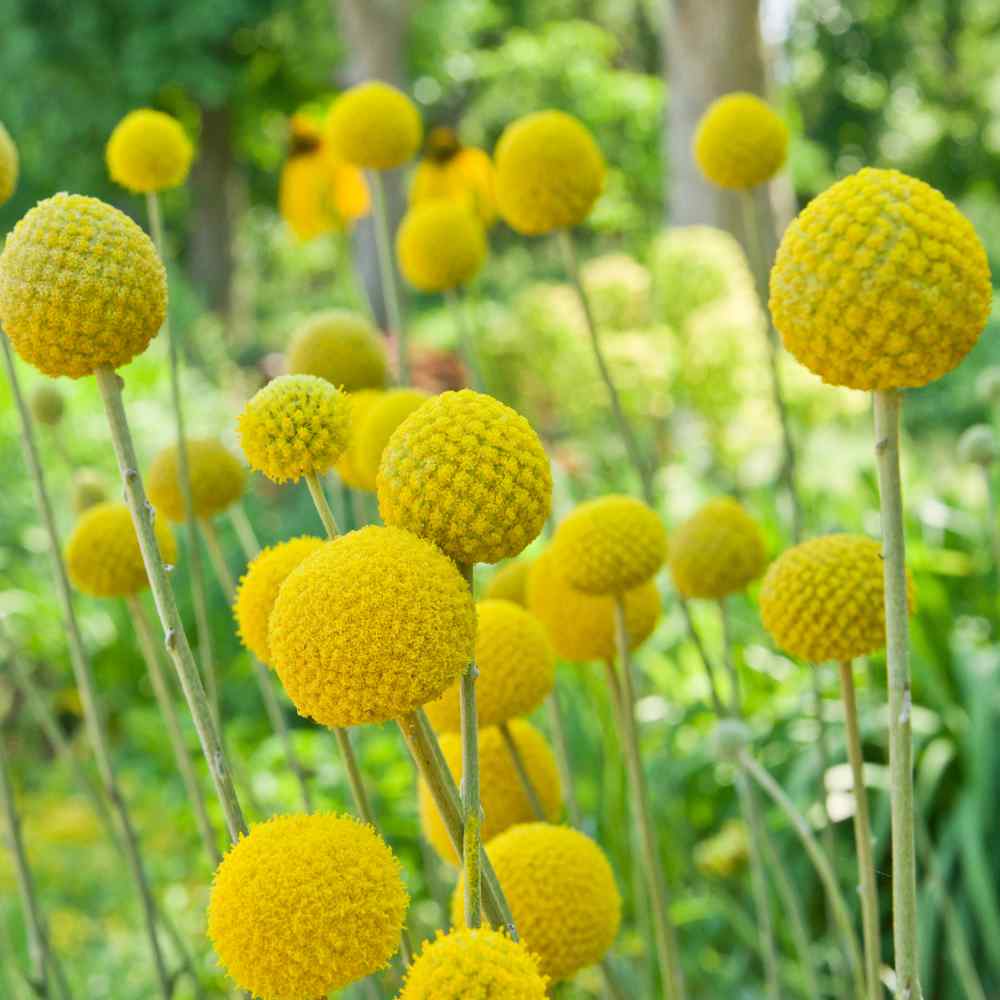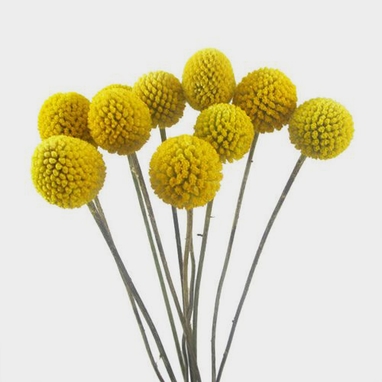 Daffodils are one of the most easy and reliable spring bulbs. As the birth flower for March, they are sure sign that spring is in the air! They differ is size color and number of floral leaves. Daffodils multiply quickly and return to bloom again each year!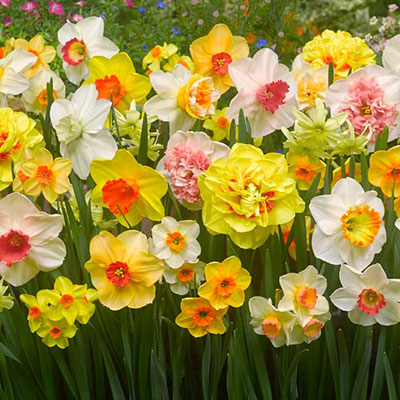 Contact us today or follow along Instagram to see our spring weddings!