March 12, 2021
Are you heading to town to meet your Charleston wedding planner? If so, we want you to be able to take advantage of all that Charleston has to offer, including top notch boutique hotels for your weekend getaway! Planning a wedding can be very involved but with your Charleston wedding planner by your side and a luxury room with countless amenities at your disposal, you can make it unforgettable. Be sure to check out four of our favorite local experiences and see for yourself!
Zero George is a beautifully restored luxury hotel where couples can feel a true boutique experience. Take a step back in time with alleyways, cobblestone streets, and private garden courtyard. With your stay in any of the breathtaking rooms includes culinary amenities such as a glass of bubbly upon arrival, European continental breakfast, evening wine & cheese pairings and more. After a full day of planning, you can head back to your room and freshen up for a night at Zero Restaurant + Bar.
Zero Restaurant + Bar was named one of The Best Food Hotels in the country by Food Network. With that being said, you won't be disappointed! The Zero Bar offers cocktails, beer and curated wines from their sister winery in Virgina.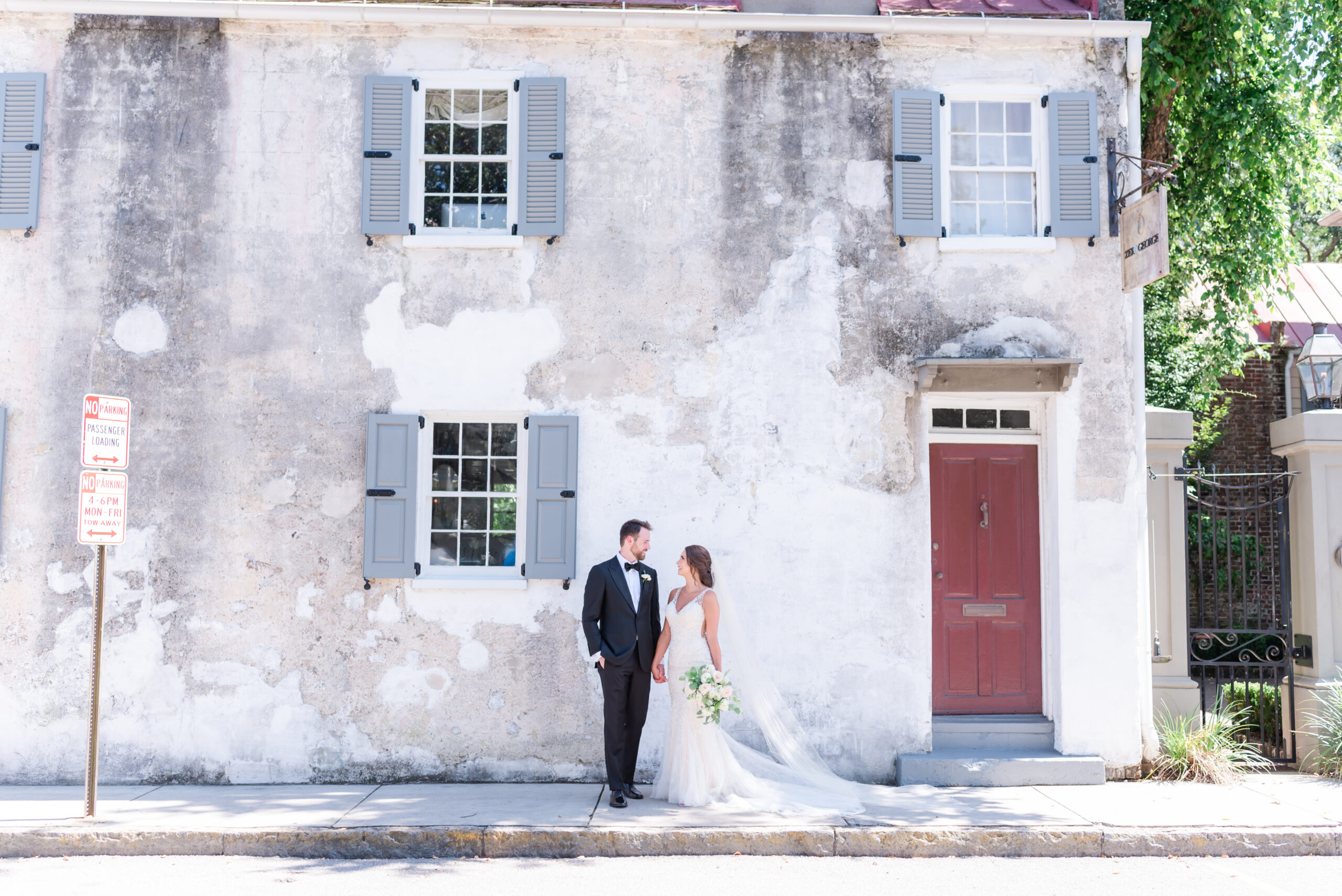 Known as Charleston's most charming historic inn, The Elliott House Inn offers something for everyone. This once private residence located in the Historic District is the perfect combination of quaint and intimate for a weekend away. When you're not meeting up with your Charleston wedding planner to plan your big day, be sure to schedule a tour with their in-house historian. Neal Cook, a 10th generation South Carolinian who can take you on a private tour exclusive to Elliot House Inn guests.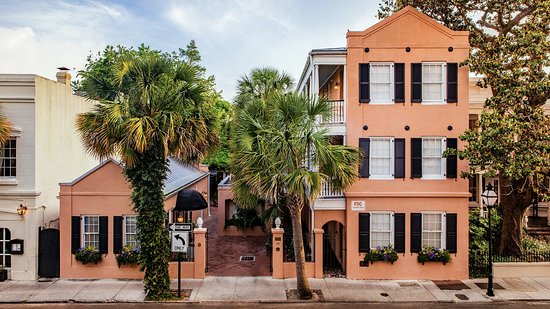 If you're looking for traditional southern hospitality, you can look no further than the Andrew Pinckey House. This hotel combines modern amenities with southern charm to create the perfect atmosphere for their guests. Located in the heart of downtown Charleston, you are just minutes away from the Charleston City Market, King Street shopping and abundant dining options.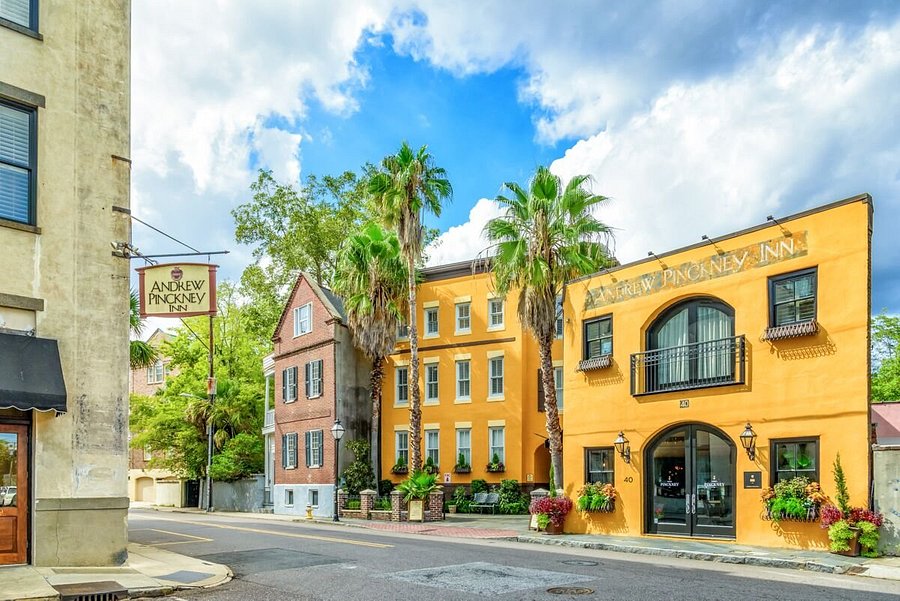 The Restoration Boutique Hotel offers two ways to accommodate guests during their stay. You can choose from a home away from home setting or stay in the luxurious hotel. The Restoration Hotel is the perfect combination of local culture and a casual chic. Before meeting with your Charleston wedding planner, head over to The Rise Coffee Bar to kick start your day! When you're ready to "wine" down, make your way to The Watch Rooftop Kitchen & Spirits to watch the sunset over Charleston's 350 year old church steeples. This versatile hotel has many options not only for your getaway weekend but also for your future guests traveling for your wedding weekend.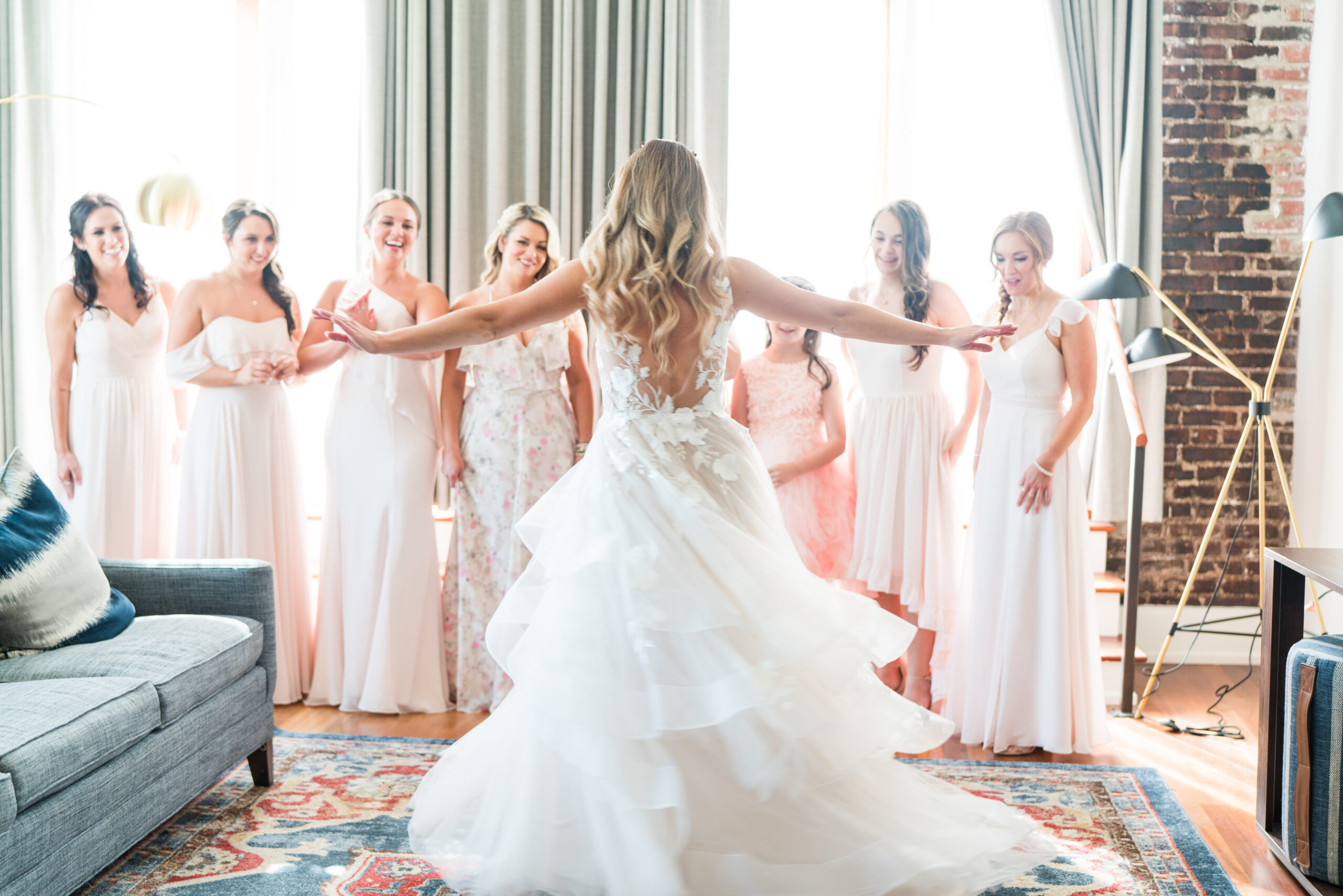 One of the best things about having a Charleston wedding planner is that they introduce you and your wedding guests to unique experiences for the entire weekend. While we love the four experiences above, it doesn't end there! There are abundant choices all over the city that offer southern hospitality. Contact us today to find out how we can help you plan your wedding weekend!