April 16, 2021
Planning your wedding involves tons of details that can get overwhelming fast! If there's one thing you want to choose wisely when planning, it is your venue. A quality venue and wedding planner in Charleston, SC are the best investments you can make as a couple for your wedding day.
Creating your perfect Charleston destination wedding takes careful planning and a lot of coordination! With all of those details, you want someone in your corner who understands all of your priorities, the in's and out's of your venue, and can incorporate your vision into your event.
An Ocean View
When it comes to having your ceremony and reception at the beach, having an ocean view wedding without the sand is definitely a perk! The Seabrook Island Club is one of the best places to get all the benefits of a beach wedding without having to get sand between your toes.
The Seabrook Island Club, (SeabrookIslandWeddings.com) knows what it takes to make your event shine! The facilities are immaculate and offer the best ocean view wedding without forcing you to get down and dirty in the sand. Ceremonies typically take place on the Ocean Terrace followed by guests making their way over to the Atlantic Room for the reception, where the clubs's large covered porches and windows keep that ocean view in spirit.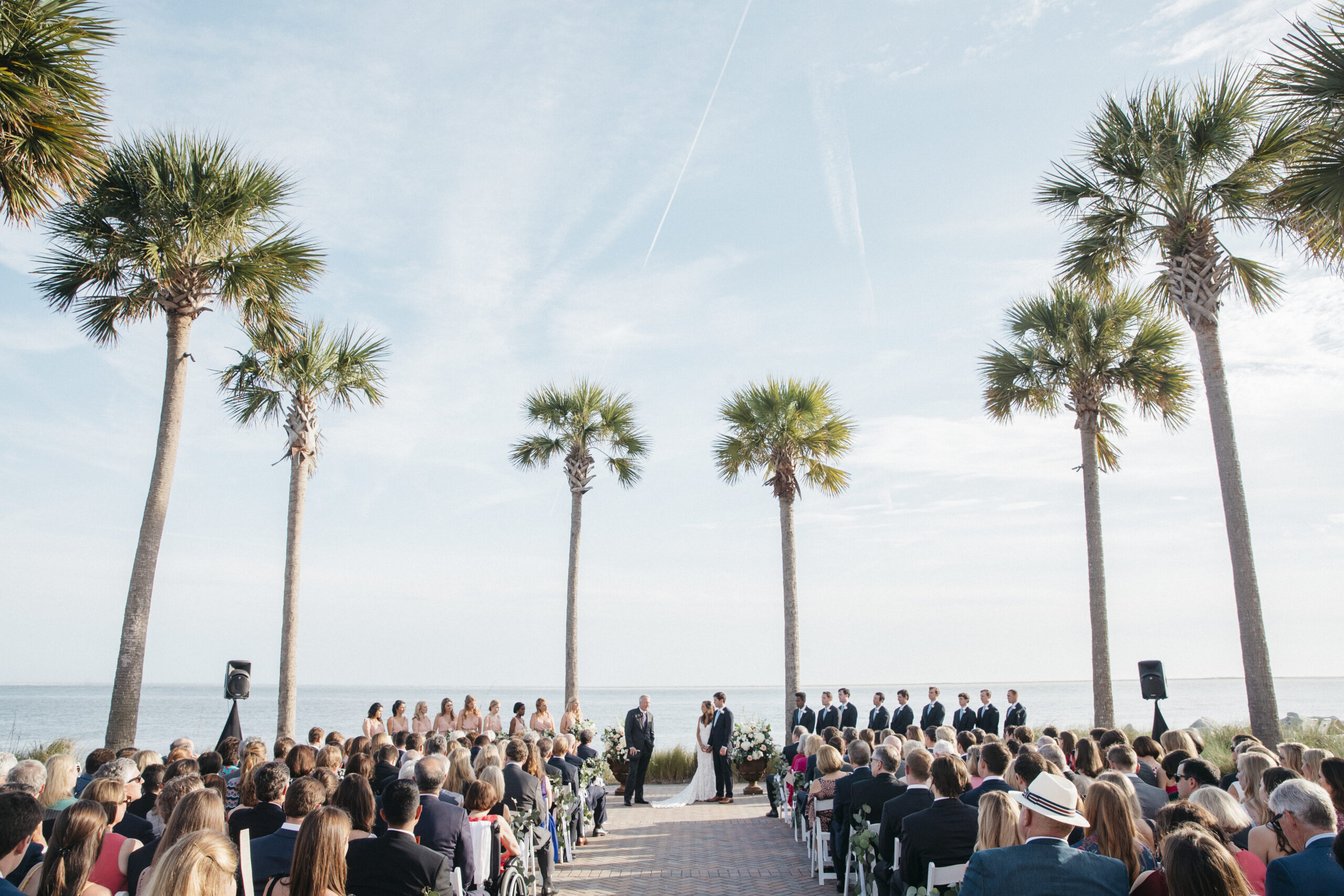 All the Amenities
When you book your event with The Seabrook Island Club, (SeabrookIslandWeddings.com), there are some amazing amenities for you to take part in! The island boasts two golf courses, a tennis center, and an equestrian center. If you've always wanted to ride along the beach at sunset, now's your chance to live that fairy-tale movie scene with the equestrian program.
With the Ocean Terrace, you'll get all the beautiful vistas and feel of being married at the beach. When you book your event with The Seabrook Island Club, your room fees are discounted for rehearsal dinners and wedding brunches that are booked at the facility. Get the whole package for your event in one fell swoop, no need to shop around for your rehearsal site as well as your event venue!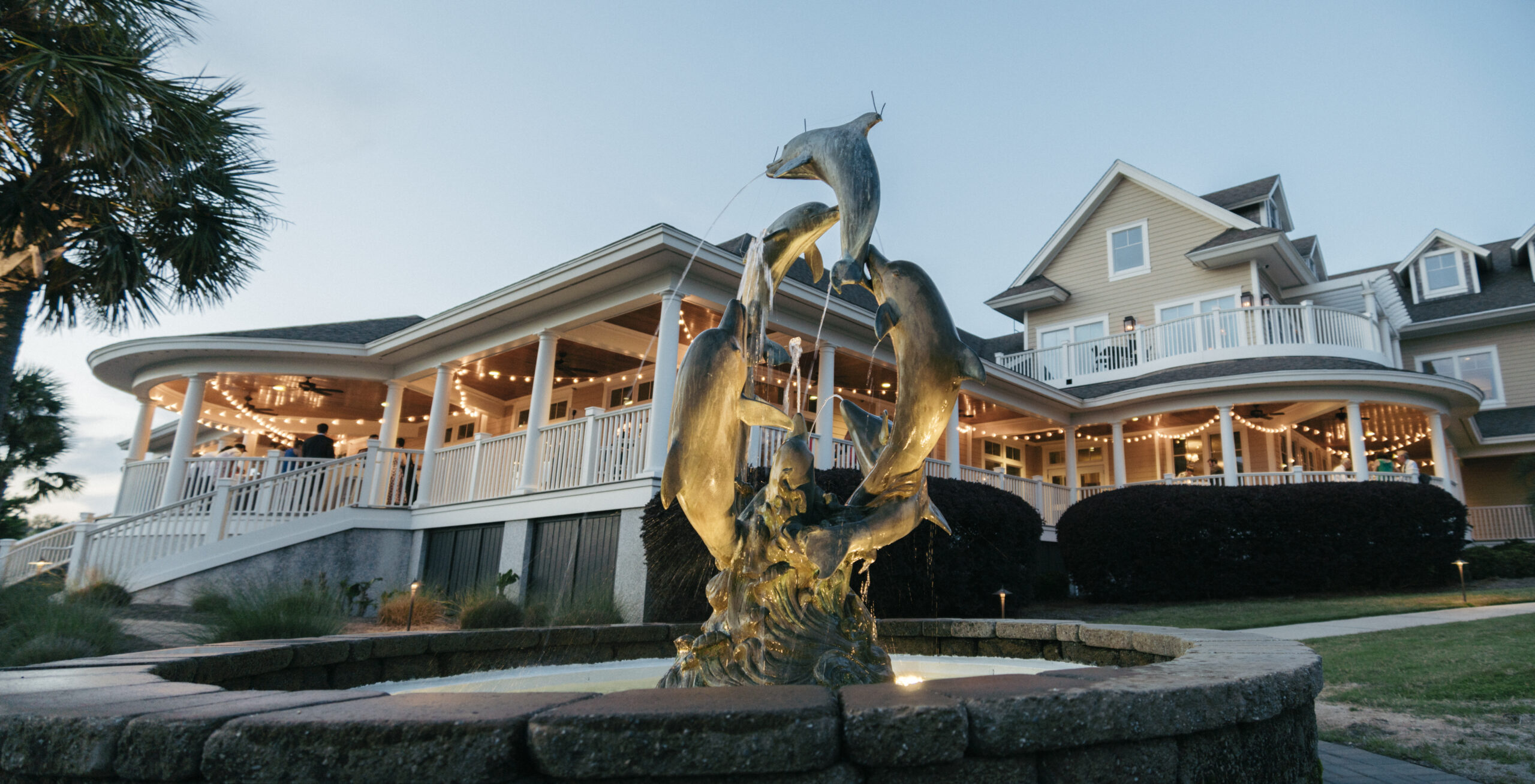 The Truth is in the Details
Planning your wedding is the summation of all the details! But there's no reason to do it alone. Your wedding is a team effort and having a talented and high-quality wedding planner by your side is the best way to ensure things go smoothly. Hosting your wedding at Seabrook Island is just one piece of the puzzle.
Collaborating with a team like Engaging Events takes it from a party to an event! Get the most out of your wedding, reception, rehearsal, and brunch by working from the moment you get engaged with the team at Engaging Events.
All of the details will be taken care of when you start working with Engaging Events! Book a full service, partial, or day of coordination package so you can sit back and enjoy your big day. Whatever your budget or plan, Engaging Events can make it shine!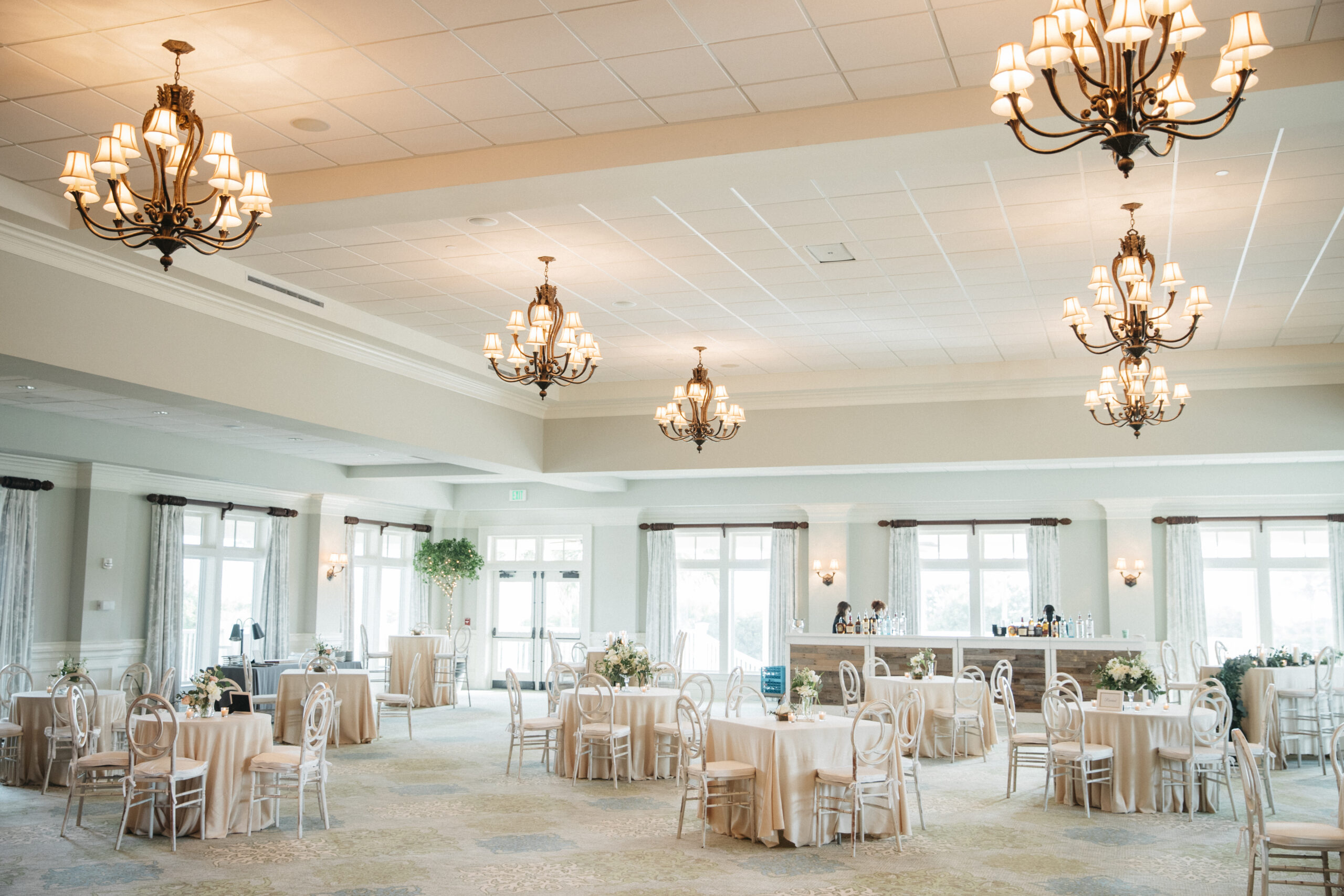 Picking the Perfect Place
Your big day is all about the details and a venue that knows what those details are and how they affect your wedding is crucial. The Seabrook Island Club knows how to take care of you, your family, and your event to make it stand out!
When planning a destination wedding, key amenities Seabrook Island offers are golf courses, accommodations, and a world-class equestrian program. You'll be able to create an experience that your guests will remember for a lifetime.
The details of your day are in safe hands with Engaging Events and they know the Seabrook Island Wedding set up like the back of their hand! Trust them with your big day and head to Seabrook Island to get all the beachy vibes without the sandy toes.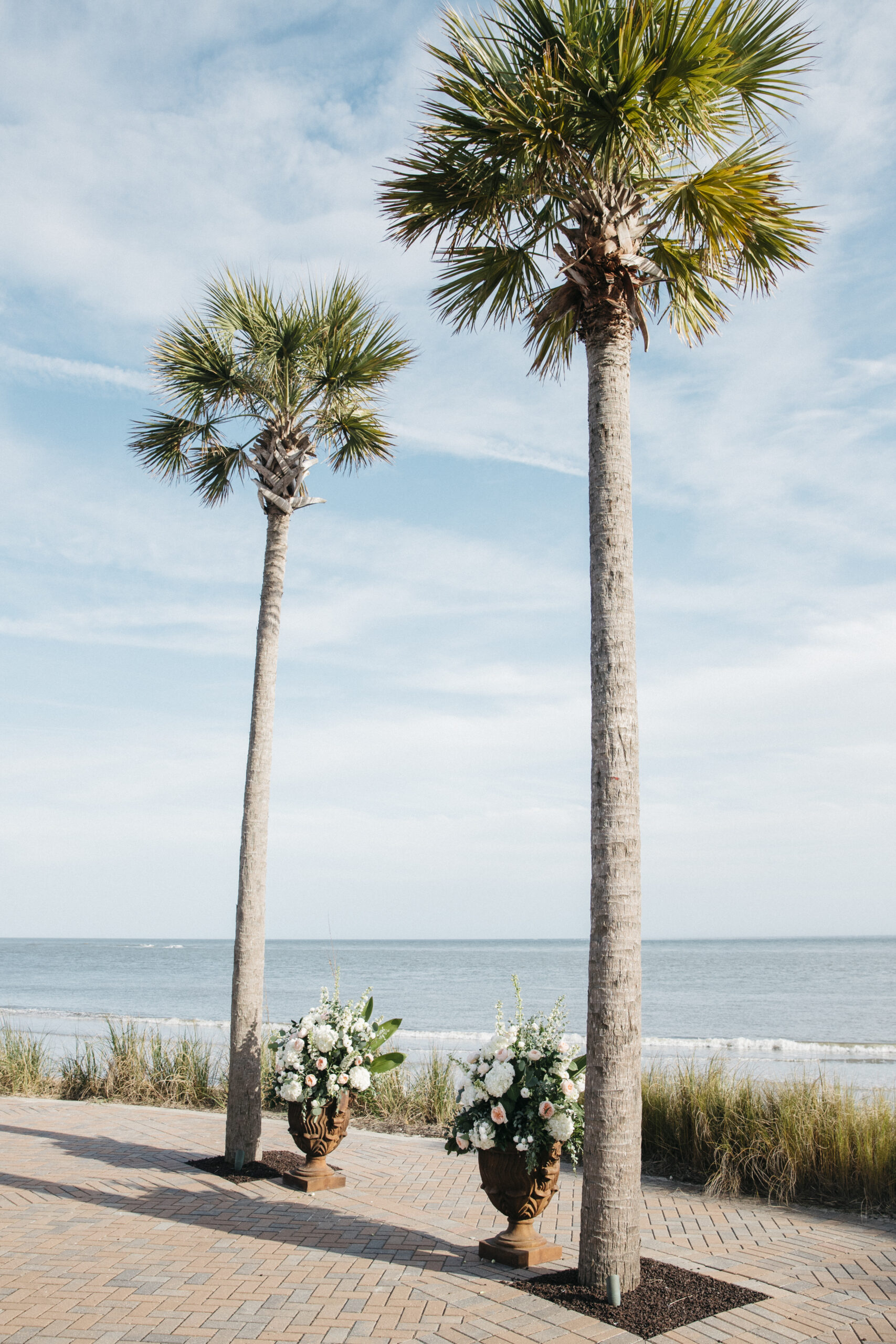 Talk to us more about planning an event!
Instagram – @engagingevents