May 7, 2021
Happy Mother's day to all the moms out there! A day to honor all that you are and all that you do. Yet, one day doesn't seem like enough. Mothers play such an important role in our everyday lives and wedding day is no different!
Flowers
When it comes to flowers, we love giving mothers and grandmothers different options so they feel confident walking down the aisle! You can never go wrong with a classic pin on corsage. We also offer a corsage attached to a wrap bracelet that is comfortable and stylish! Carrying a Tussy Mussy is another favorite that some may know it as a Nosegay or Posy. Choose whichever you feel suits you best!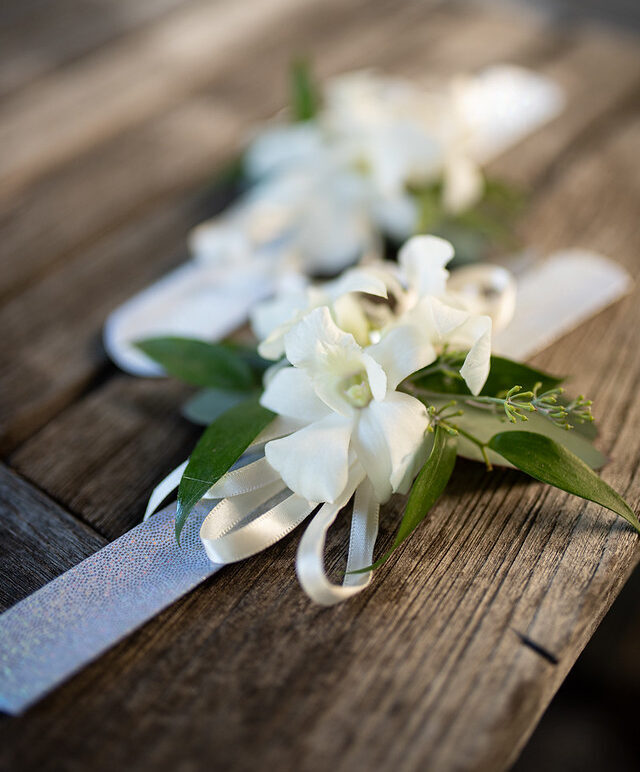 Mother & Son Dance
We absolutely adore the sentimental moments shared between the Groom and Mom during the traditional mother-son dance. If you're looking for a moment a little more out of the box to surprise your guests, we've got you covered! Our friends over at Blacktree Music Group offer dance instructions for first dances, parents dances and everything in between! DJ KC has 17 years of dance instruction and will get you feeling comfortable in no time. KC can choreograph anything from classical music to Soulja Boy (pictured below)! Don't hesitate to reach out to the Blacktree Music Group for more information!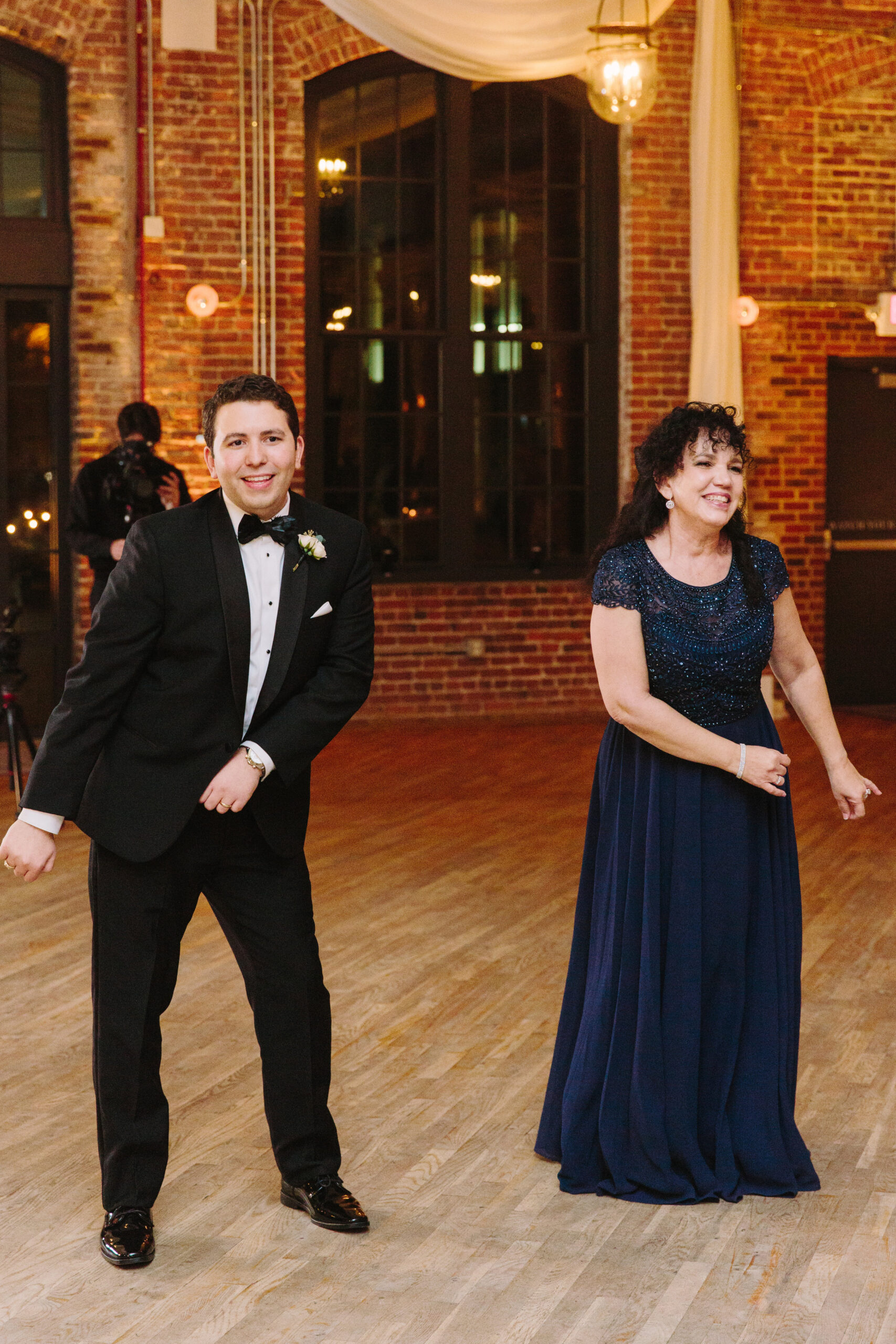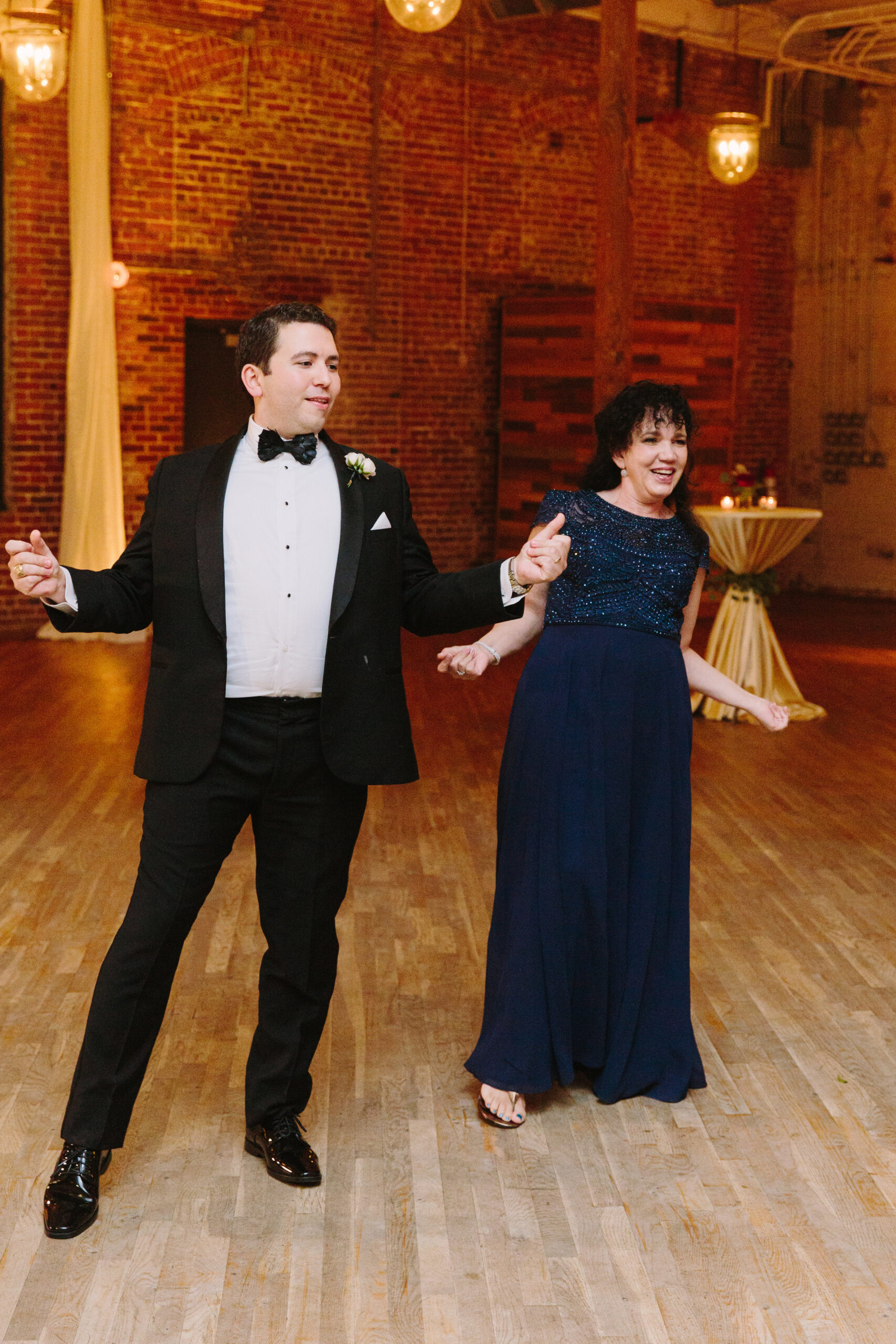 Follow us on Instagram!