May 14, 2021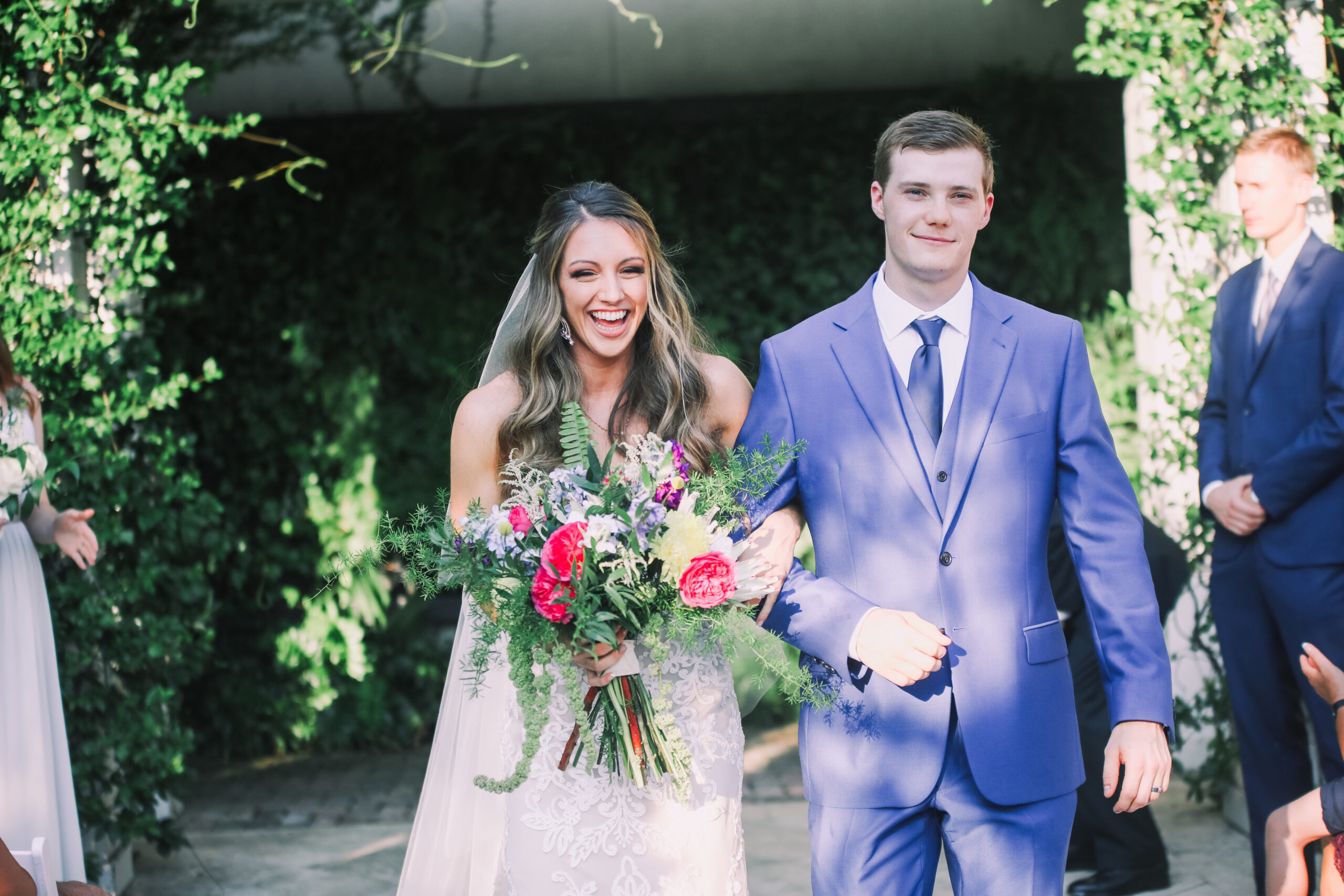 A Prime Location
Cannon Green is absolutely a prime location for your next event, especially if you are planning the wedding of a lifetime that will be talked about for years and years ahead. It is a wonderful mix of modern-meets-classic and is both beautiful and comfortable at the same time. Whether you are creating an intimate event or a grand celebration with hundreds of guests, Cannon Green has got you and your friends and family covered. The memories made in their multiple gorgeous rooms, courtyard, and mezzanine will shine in your mind far into the future.
One of the crown jewels of Cannon Green is the simply gorgeous Garden Room. It is the ideal location for smaller events, such as a rehearsal dinner. Created with an original and restored facade of an 1840s Charleston single house, this room gives you and your guests over 1,500 square feet of versatile room to celebrate and relax. It feels both open and inviting, yet private and secluded at the same time. A room that is quintessential Charleston, the Garden Room is just one of the many stunning offerings that Cannon Green can provide for your next event.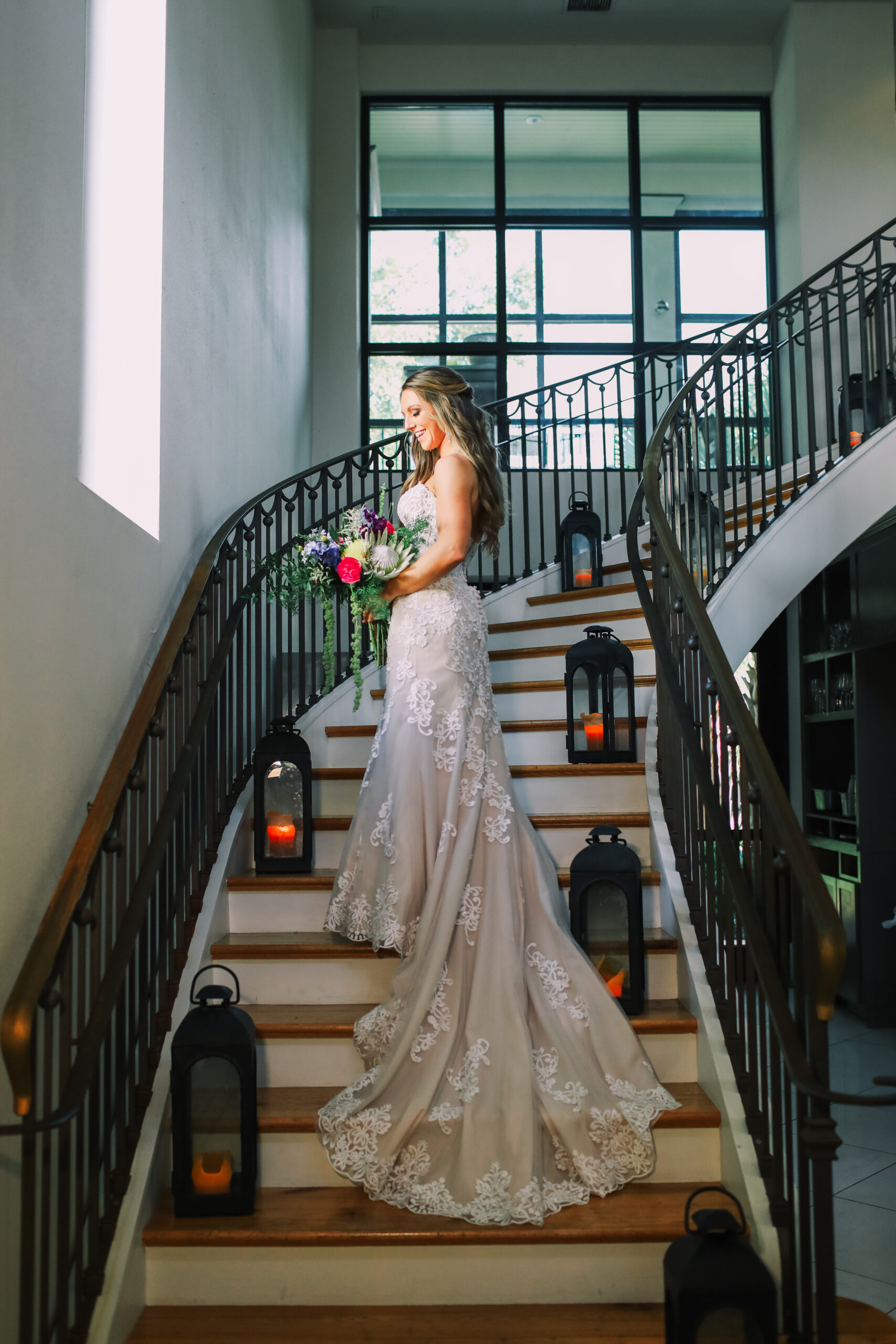 The Space
Surprisingly, there's more. As a wedding planner in Charleston, SC, we know you will love their Trolley Room because it will grant you and your party 3,000 square feet of historic, industrial, and original beauty. With rustic hardwood floors, beautiful glass doors and a terrific view of the private walled courtyard, the Trolley Room will leave your jaw on the floor and can accommodate up to 250 guests at one time.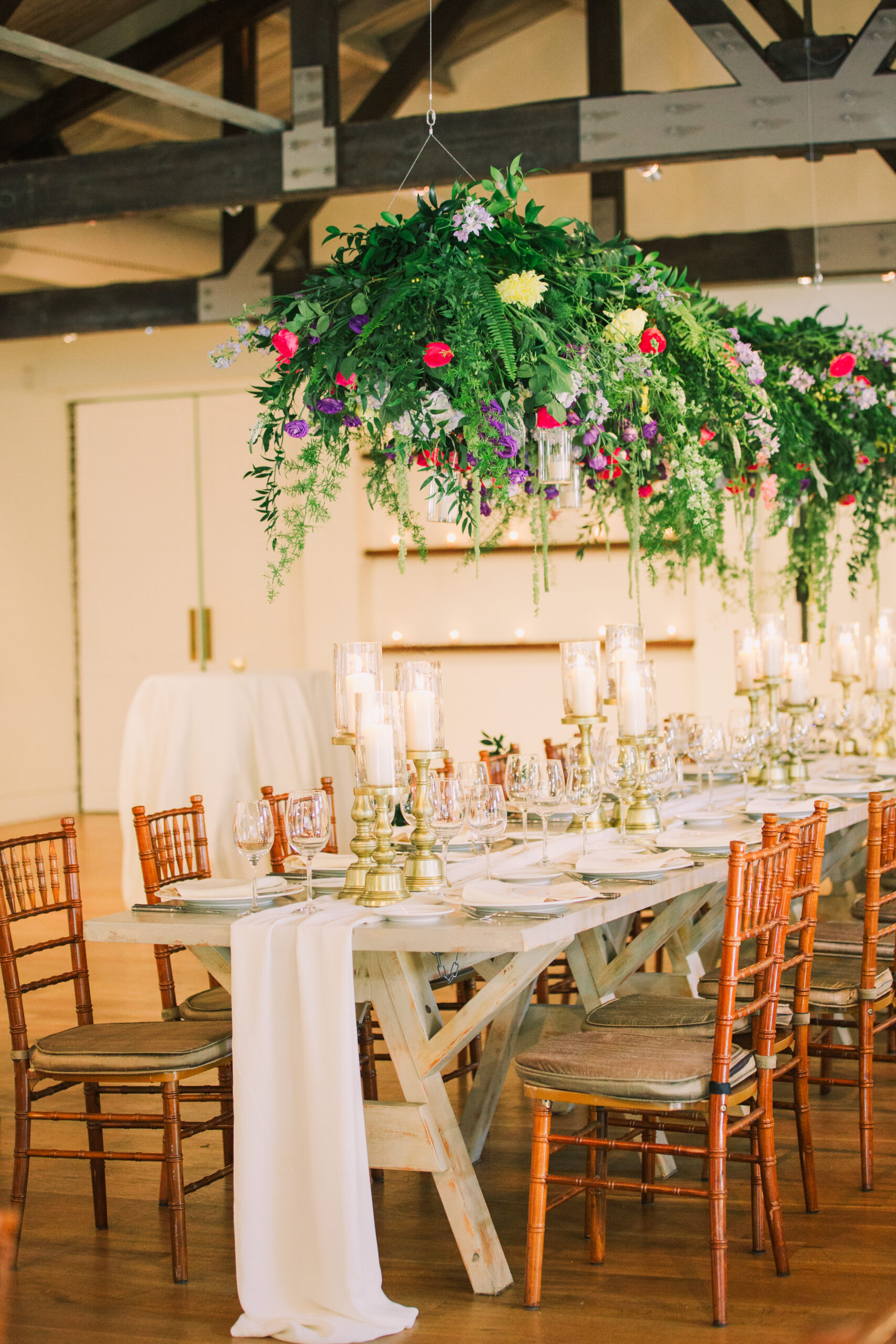 Speaking of the courtyard, theirs is truly something to behold. This has long been a beloved location for the most experienced expert event planners in the Charleston, South Carolina region. Why? Because The Courtyard won't make your next event just shine, it will make it positively sing. With reflecting pools and gorgeous palmettos, this is the perfect spot for a reception that feels lively, fun, and still laid back with that Southern charm you can only find in Charleston. Best of all, if you book the Trolley Room, the Courtyard is included.
A Special Catering Experience
It's more than just the views and rooms that make Cannon Green so special. They offer an all-inclusive event space that has a top-of-the-line staff ready to attend to your every need. Smiles and professionalism are two things you will find with our attentive, professional experts who will work with you and your party to create a wedding or event that goes off without a single hitch. Their professional demeanor is second-to-none, as is their expertise and knowledge when it comes to renting and staffing any and all events. You will be in the best hands when you book your space at Cannon Green.
Not only will your guests have wonderful memories, but they will also have wonderful food and drink too. Cannon Green is known for their unparalleled selection when it comes to delicious meals and scrumptious drinks. Whether you are enjoying your time during the rehearsal dinner or the reception, Cannon Green only provides the very best treats for you and your family and friends. How about a cocktail reception underneath the stars in their famed Courtyard? At Cannon Green, they are ready to serve you, your guests, and anyone who wants to have a lovely, memorable good time.
Final Thoughts
There is a reason so many people have fallen in love with Cannon Green. From blushing brides to the most seasoned event planners of Charleston, Cannon Green is known as a location where dreams are realized and memories are made. Dance, laugh, cry, celebrate – do it all with a sense of Charleston charm under a beautiful southern sky.
When you are ready to talk about the next steps in planning your wedding and make it one that you will look back on fondly and lovingly for the rest of your life, contact us today.