December 3, 2021
Winter is here.. the days are short and the nights are cold. Thankfully, there are still loads of fabulous florals that bloom even in the chilly months of the year. Check out a few of our favorites!
Brunia Berries
Brunia has a hardy stem with a unique silver/grey color. They are not actually berries but small ball shaped flowers. They have a great way of adding detail and texture to any arrangement, bouquet or boutonniere!

Star of Bethlehem
The Star of Bethlehem, also known as Ornithogalum umbellatum, is a perennial flower that comes from a bulb. Featuring clusters of small, white, star-like flowers, the Star of Bethlehem is a beautiful bloom belonging to the lily family. Often associated with the birth of Christ, the Star of Bethlehem symbolizes purity, innocence, honesty, hope, and forgiveness.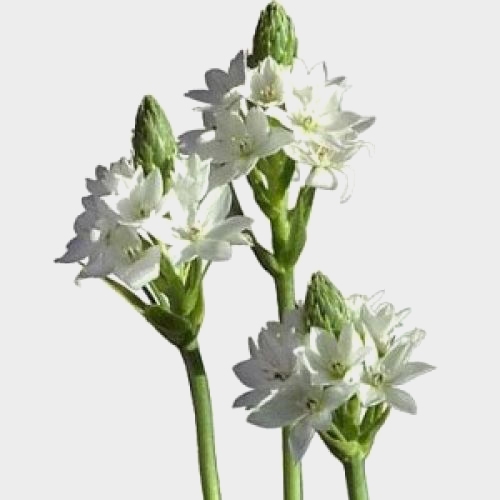 Cedar
Touches of fresh greenery can be a great addition to floral any time of the year but if you are a winter bride, consider adding a cedar garland to your design! One of our December brides added cedar to the chandeliers over their reception and guests absolutely loved it. You could even use it as a runner down a long community table or draped over a sweetheart table!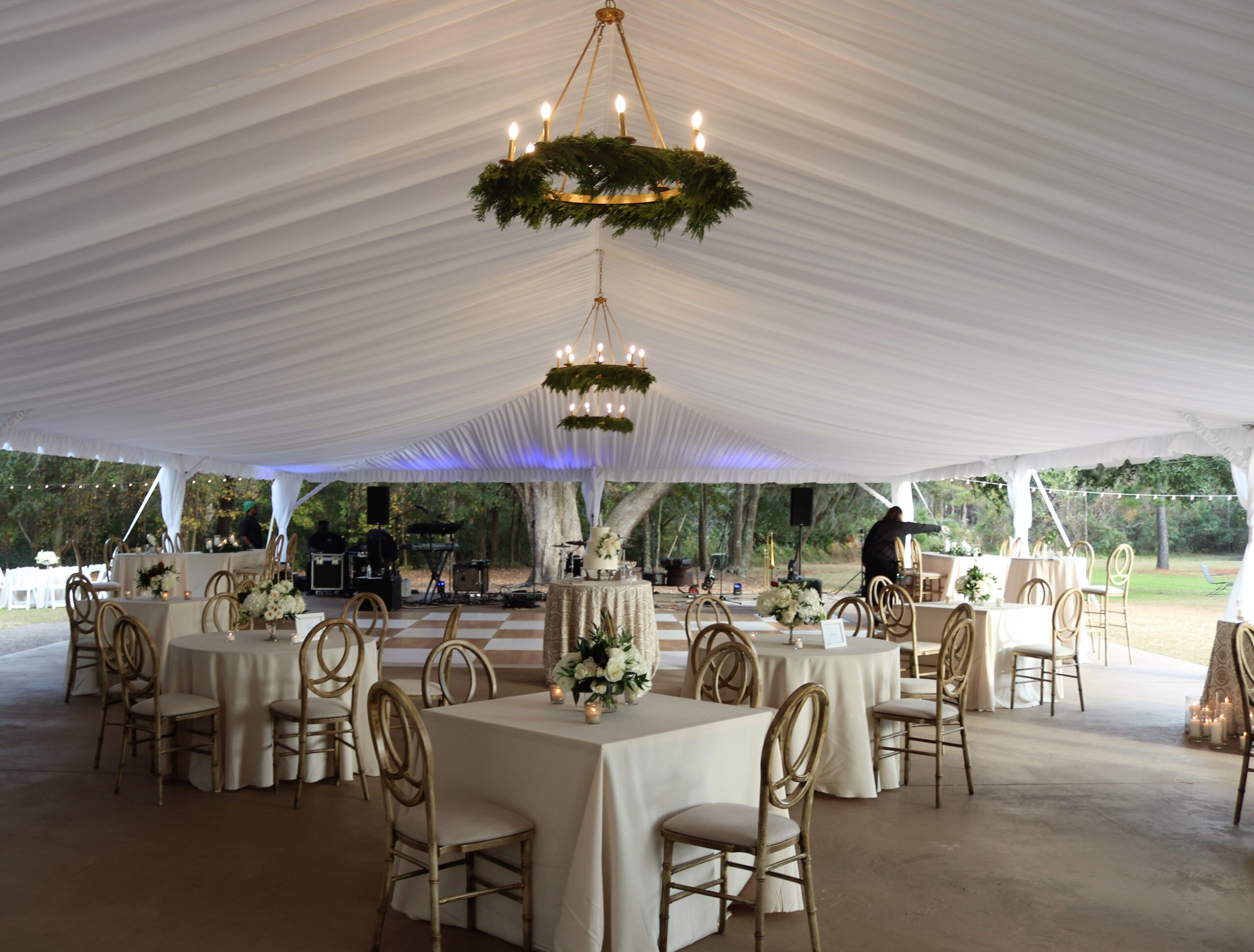 Amaryllis
Amaryllis comes in many colors but we love to see the pop of red around the holidays! Known for its gorgeous shape and thick velvety petals, Amaryllis is a classic flower that we just can't get enough of. Though red and white are the most popular colors for this flower, it also comes in pink, orange, yellow, and purple.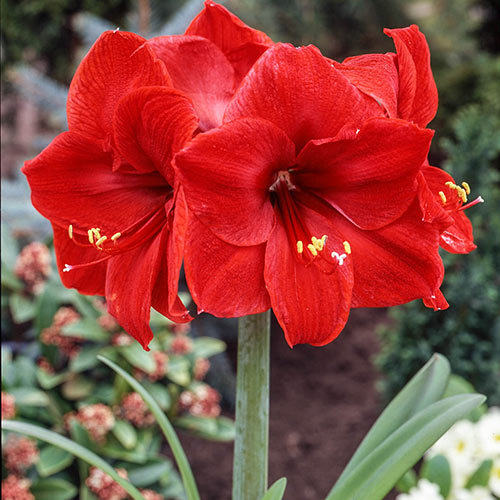 Follow us on Instagram!