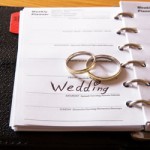 Any newly engagedcouple can be overwhelmed with thoughts of what to do first when planning their wedding and with so many decisions and details to think about it's easy to become overwhelmed!  Hiring a wedding planner can help guide you through the planning process and help make your wedding everything you want it be. After all planning your wedding should be a fun!
Choosing the right planner is very important, you will be spending a lot of time together over the next few months so interviewing a few different planners is a good way to make sure your planner is a good match for you.  Be sure to check references and see pictures from previous work!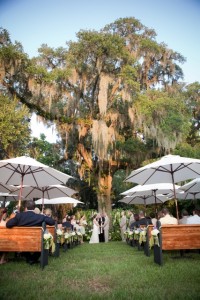 Many people think hiring a planner is expensive, but in actuality a planner can help save you money!  We are constantly keeping your budget in mind when suggesting vendors, and options. We use our knowledge of the industry, industry discounts, and our negotiating ability to get you the most for you money. Our experience will help you avoid those pitfalls that cost you time and money. The greatest measure of our success is if we are able to keep you in a budget you are comfortable with while at the same time creating the wedding you are dreaming of.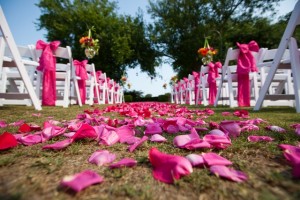 Hiring a wedding planner, such as Engaging Events, will help you make the wedding of your dreams into a reality!