March 11, 2022
Spring has sprung in Charleston and wedding season is officially here!
With Spring comes many gorgeous florals in their prime to choose from.
Here are some of our favorites!
Carnations
Lilac
Lisianthus
Maiden Hair Fern
Lily of the Valley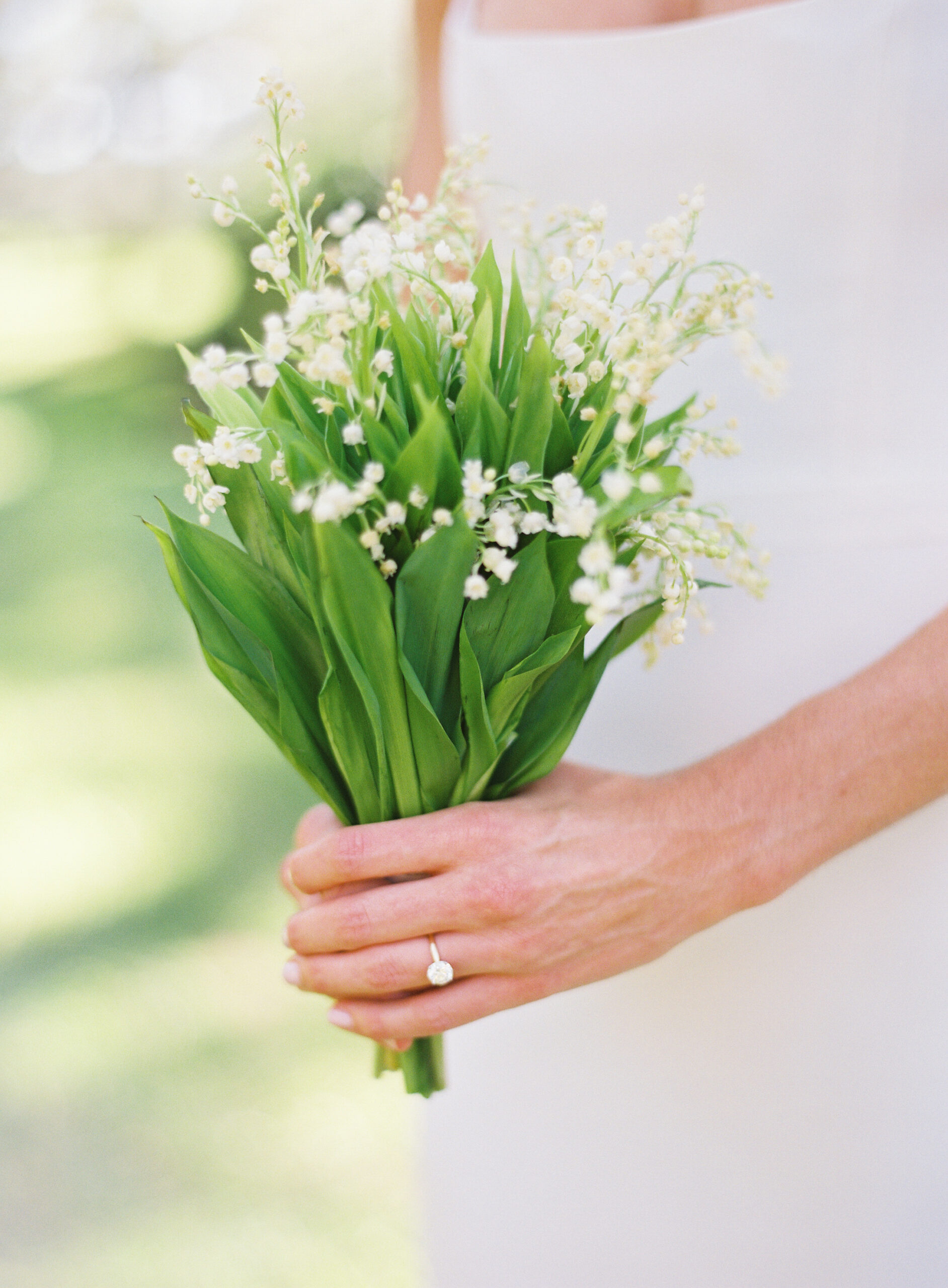 Dendrobium

Follow us on Instagram for more floral inspiration!