June 3, 2022
If you are looking for a unique wedding venue in Charleston, South Carolina, then you should check out Founders Hall. This historic building is located along the banks of the Ashley River. The building of the Founders Hall was completed in 2009. The name "Founders Hall" actually originates from the original Europeans who settled in the area. It's located at the Charles Towne Landing State Historic Site, which is where the first English settlers arrived in 1670. The surrounding area includes a museum, an outdoor amphitheater, and several restaurants.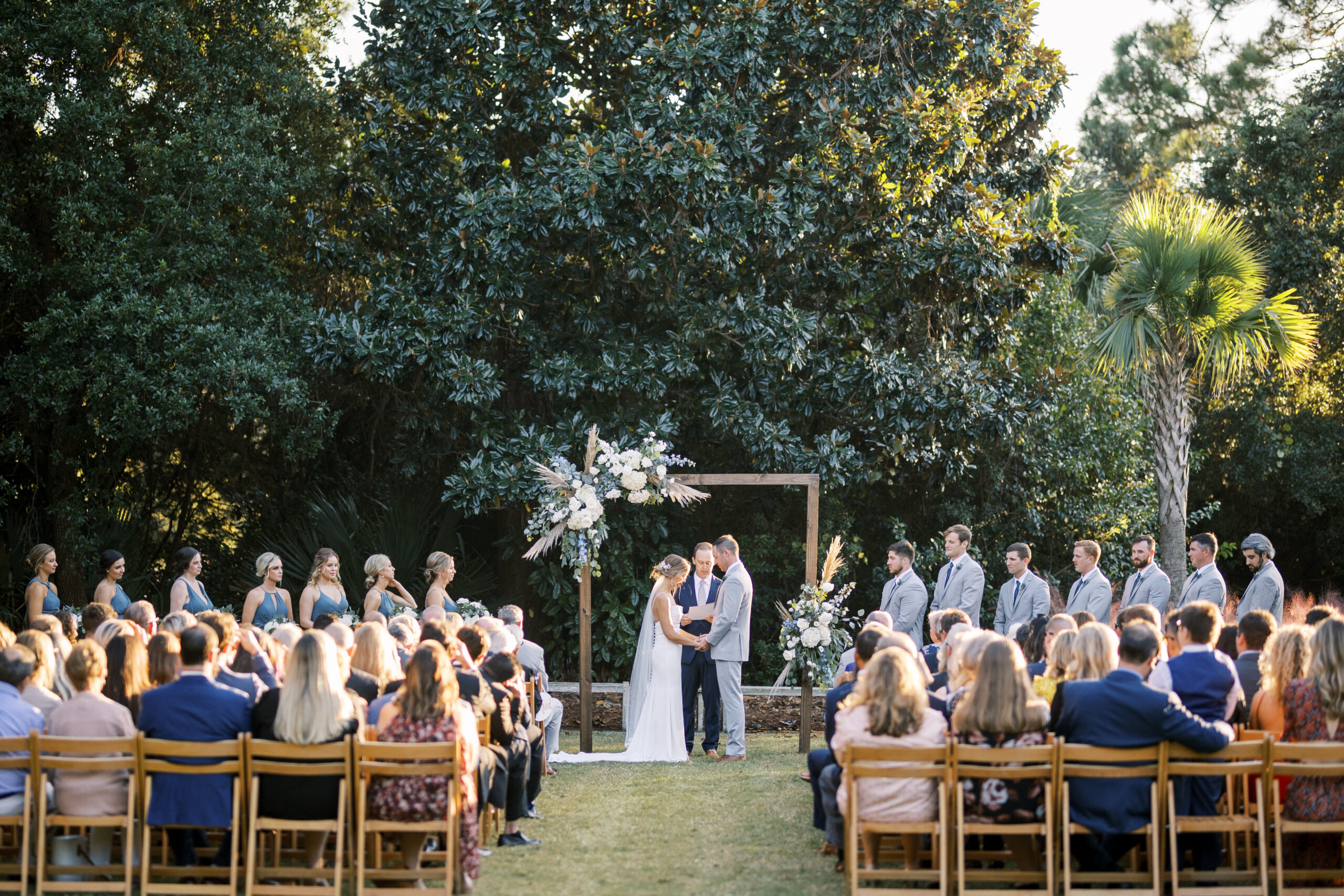 About The Space
This versatile space is great for everything from welcome parties, rehearsal dinners and wedding receptions. The hall features a glass wall that lets in natural light, as well as a landscaped courtyard that is perfect for ceremonies. The Founders Hall is a historic building that has been meticulously restored to its former glory. The Great Hall is the largest and most impressive room in the hall, with a capacity of 300 guests and seating for 235. The three satellite televisions and audiovisual capabilities make it perfect for slideshow presentations or speeches, and the fully equipped catering kitchen allows caterers to prepare meals on-site.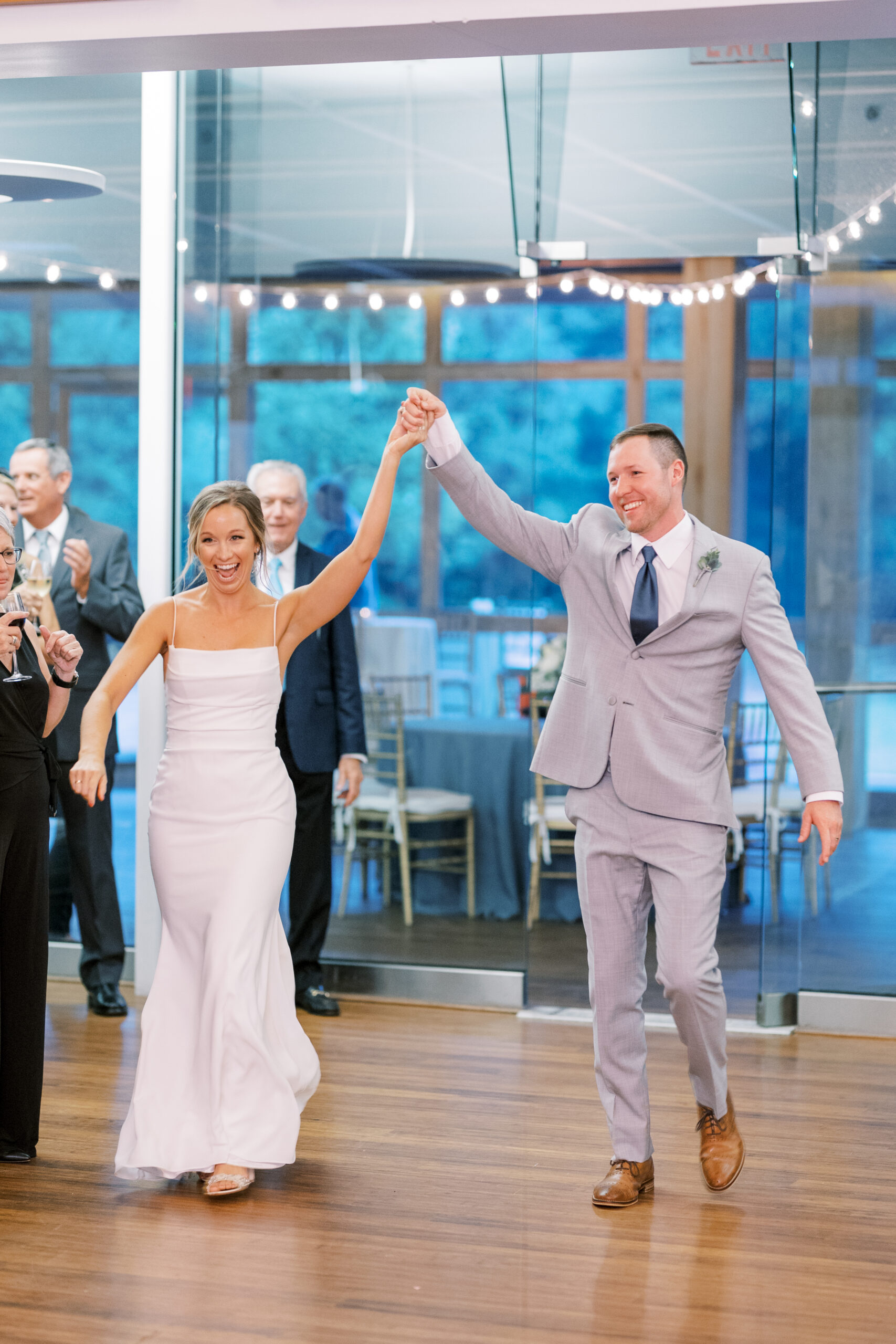 Lounge
The Founders Hall Lounge room is a great space to use as a holding room for the wedding party before walking down the aisle. This space can accommodate up to 49 guests and features a gas fireplace, a private owner's suite, and a private courtyard.
The owner's suite features a private bathroom, making it the convenient for the bride and bridal party throughout the wedding day. The private courtyard with its water features and seasonal copper fire pit makes for great photo opportunities.
Outdoors
The screened patio is the perfect addition to extend more seating for larger wedding receptions. For smaller weddings, you can use the space for an additional bar and lounge by the fireplace for your guests to relax. And for added convenience, they have tent rigging points that allow for two sizes of tents. Plus, the landscaped courtyard and grand lawn are perfect for ceremonies, outdoor games and activities.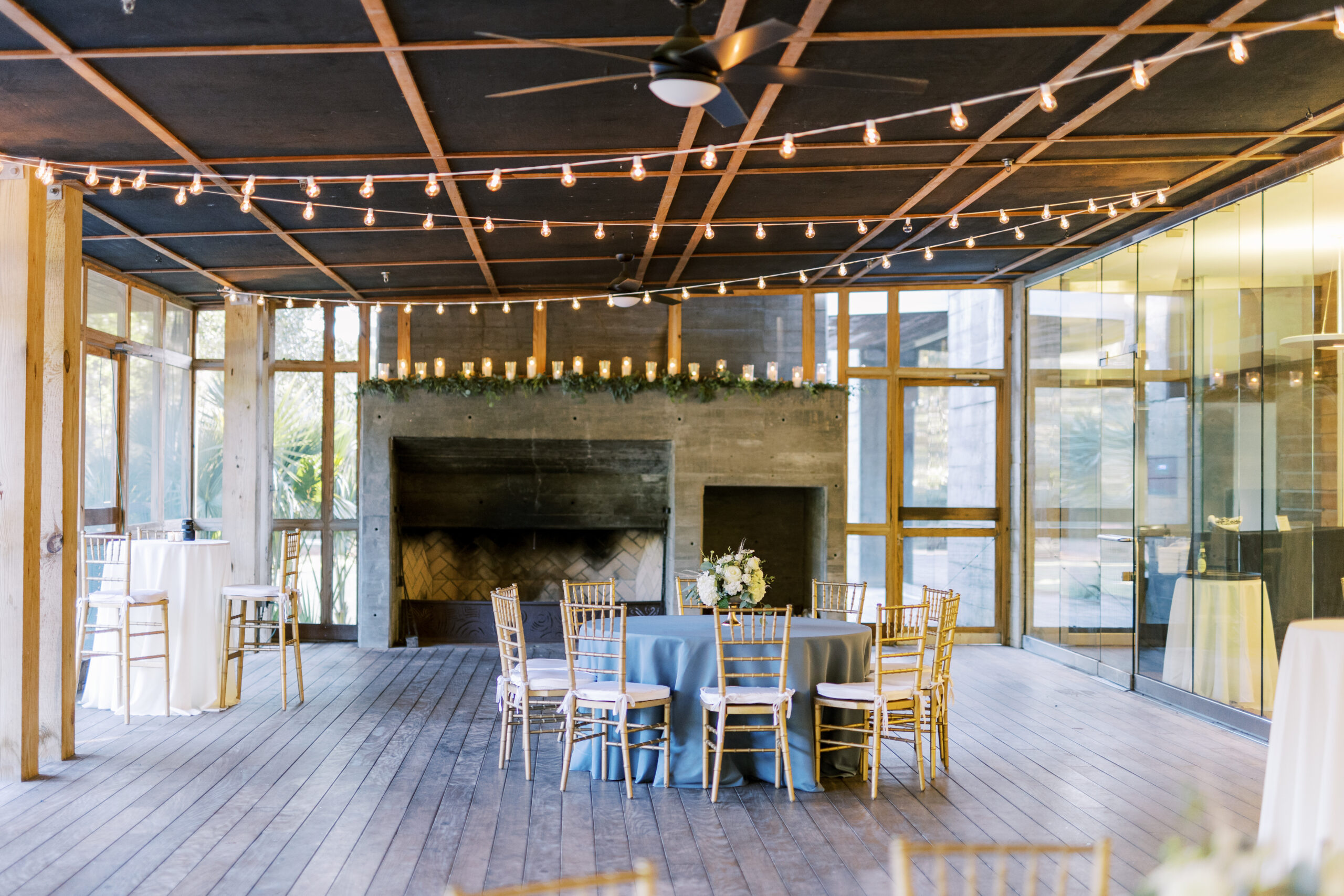 Pricing
The pricing of booking the Founders Hall for your wedding will vary depend on a variety of different factors. You can learn more about their rates here.
Conclusion
Whether you're planning a small or large-sized wedding, Founders Hall is sure to meet your needs. Contact us today at Engaging Events to plan your dream wedding!