If you are the type of bride that has an interest in history then the Legare Waring House is a perfect fit for you! This beautiful home was built in the 1840s. In the 1930's, Ferdinanda Izlar Legare Backer Waring became the sole owner of Old Town Plantation and the last of nine families to own the property. Moving into the house by the 1950's, she and her husband Joseph Loor Waring transformed the house into an elegant early representation of an antebellum plantation home. Expanding it to three times its original size, it became a quaint home and an entertainers dream. Today the home is now part of a state park, thanks to former Governor Mark Sanford. The home was used by previous Governors as their Lowcountry Home but, since Mark Sanford was from the area and did not need use of the home, it became available for rent by the public.  We love this property for many reasons; the beautiful gardens, the exquisite old plantation home, the lawn that overlooks the crystal lagoons, but the best thing by far is the majestic avenue of oaks.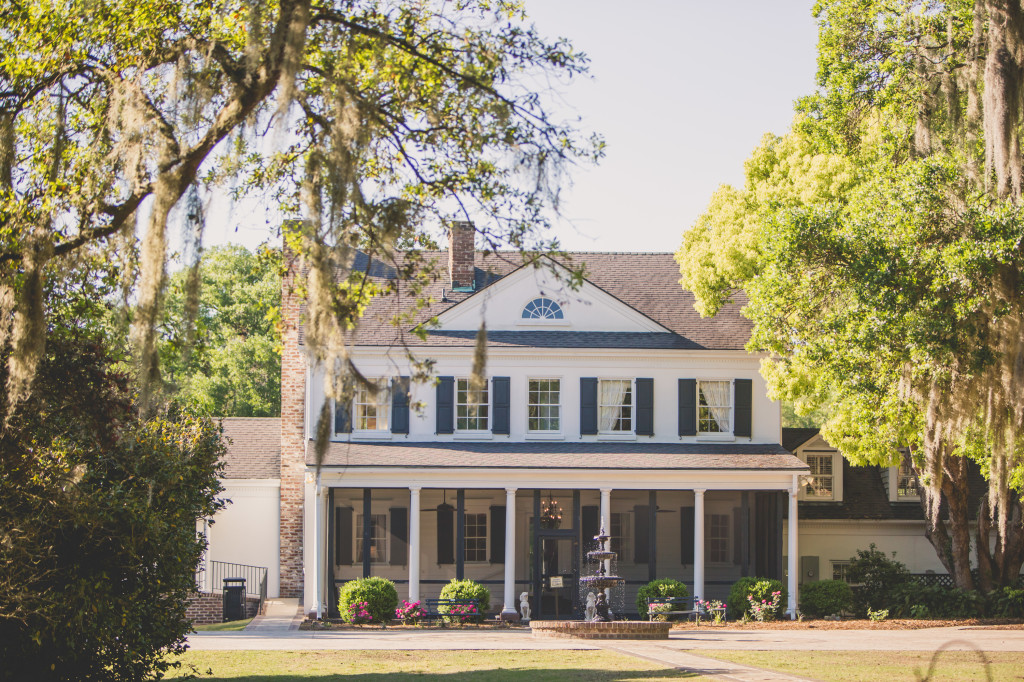 There are multiple options for a ceremony location; the wedding garden, the wedding tree, the lagoon, however, the avenue of oaks is usually what seals the deal. It is a picturesque backdrop for your ceremony where the oaks are dripping in Spanish moss. No matter which location you choose you are sure to have a beautiful setting. With this venue your guests get a true feel for the beauty of the south.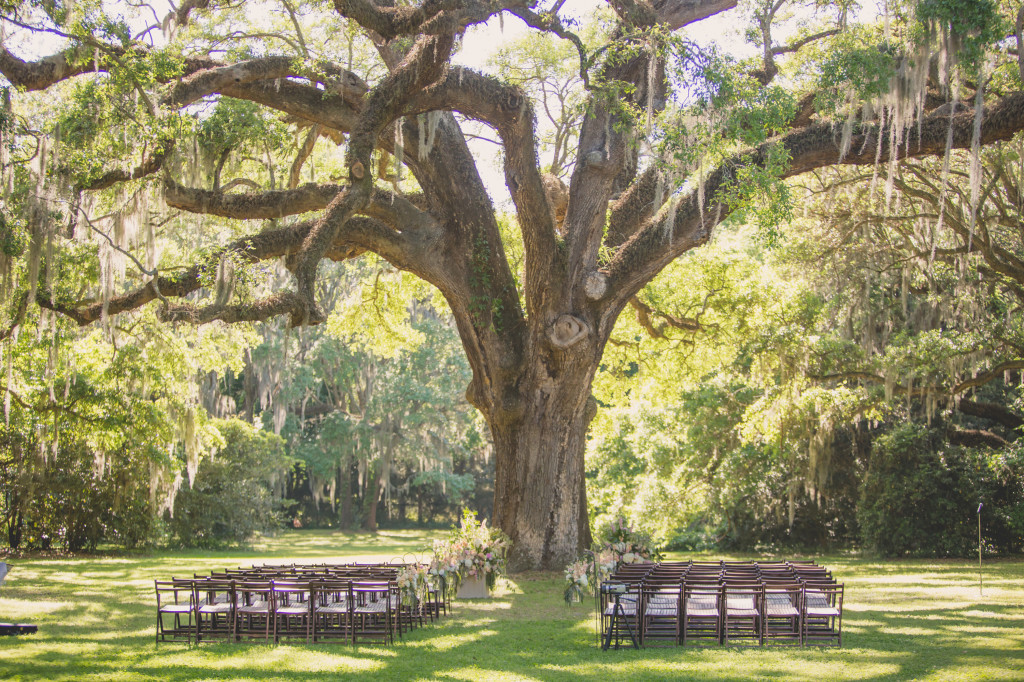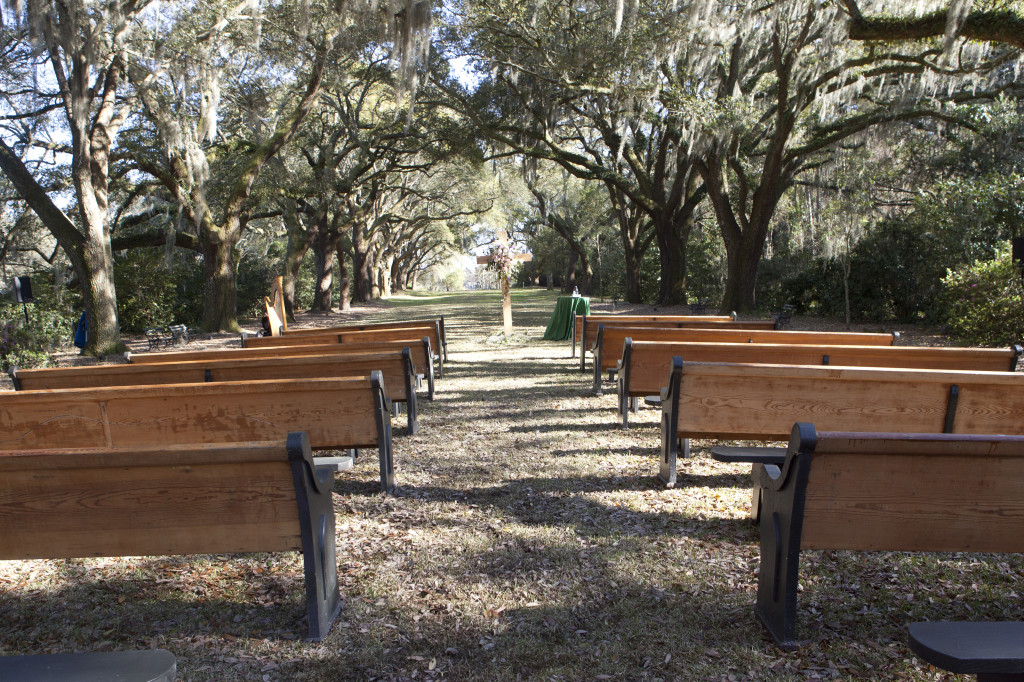 You could hold your reception on the patio of the house or under the oaks. We have seen both options many times. Some prefer to dress it up a little bit with a beautifully draped tent, chandeliers, and a plated dinner with a fun china pattern on the table. While others love the rustic open air feel with café lights hanging above farm tables filled with wildflowers. This venue can accommodate any style and still add that touch of southern charm you are looking for.