We were thrilled when Jessica from Magnolia Plantation
asked us to help stage a photo shoot at the Conservatory.
We have been waiting dress up the conservatory because we think it is so unique!
The purple we chose just happened to match the blooming azalea's perfect!
In case you aren't familiar with the Conservatory we took some before and after photos…
Before…
After…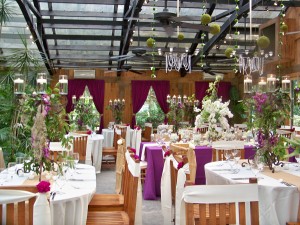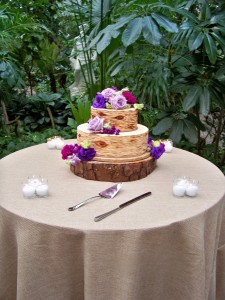 this photo shoot would not have been possible without our amazing vendors!
Thank you so much Eventworks, Cakes by Kasarda, Judy Johnston, and Lea Dales!