There are many traditions and rituals performed during the celebration of marriage, and the getaway car is one of my favorites!
So many choices and decorating options, its such a fun way to end the night!
After guests say their good-bye's what better way to announce the newlyweds to the rest of the world than with the clamor of tin cans and a "Just Married" sign!
A classic way to leave in style is in Rolls Royce.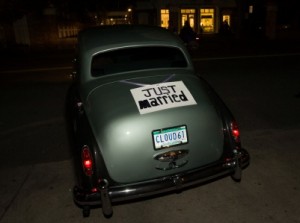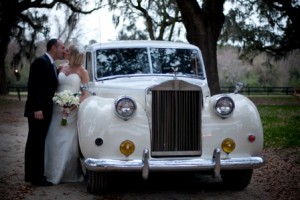 The best part about a getaway car is it doesn't have to be a car at all!
Kristin and Ryan left in a  decorated golf cart!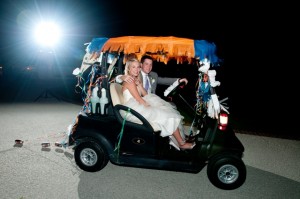 Kristen and John chose to have their golf cart decorated with a cute sign, tulle, and even Christmas lights!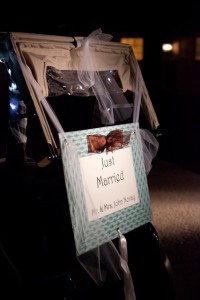 Horse drawn carriages are another alternative to the traditional car.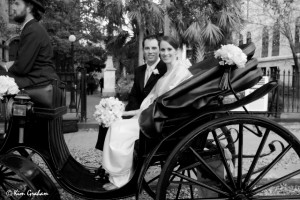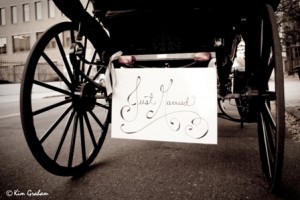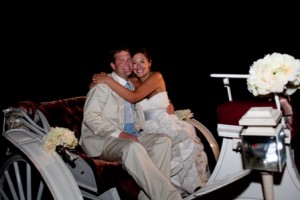 In Charleston we are lucky to have unique  getaway options.
The bicycle taxi's known in Charleston as the Rickshaw are great because they are affordable and environmentally friendly!
Another favorite is Charleston Black Cab.  These classic and antique looking cabs came straight from London!