Ashley and John
St. James Episcopal Church & The Citadel Beach House
November 13, 2010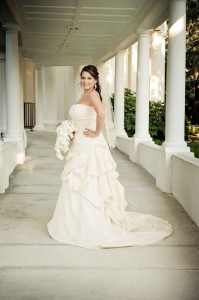 Ashley and John were married at St. James Church on James Island- this has been Ashley's families church for many years….
As guests arrived to the reception,
they were greeted with Blueberry vodka and Sprite (Ashley's favorite!) served in mason jars on the Engaging Events drink tower.
The Wedding cake was displayed as a trio of cakes each  a different flavor, Red Velvet, Vanilla Cake with Raspberry filling and Vanilla Cake with Lemon Bavarian Cream Filling. Each Cake was iced with  Cream Cheese and Buttercream.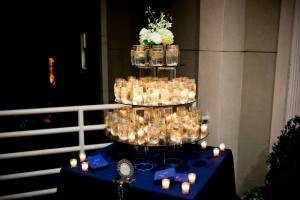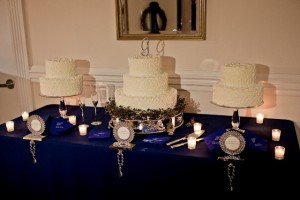 In addition to cake, there was also a candy bar!
The candy bar was filled with Hershey Kisses, Hershey Nuggets, Rock Candy, Mints, Salt Water Taffy and Almonds.
All coordinating with the Navy, Silver and White color scheme!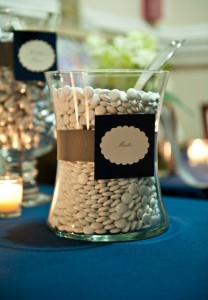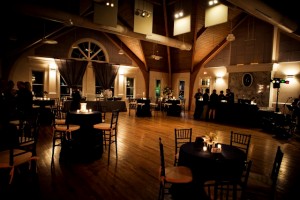 Instead of flowers, the tables were decorated with a variety of centerpieces and candles.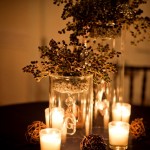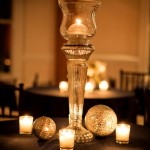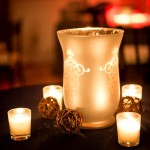 At the end of the night guest's saw the bride and groom off with glow sticks!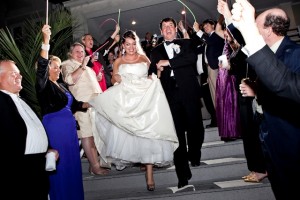 Congratulations Ashley and John!