Publications
Regina and Rachid's Wedding at the Carriage House at Magnolia Plantation and Gardens
"Love affiar with Charleston…"
Megan and Evan at Legare Waring House 
This sweet wedding had all the southern touches a girl could ask for, pearls, purple and a poodle!
Laurel and Daniel's Wedding at I'on Creek Club
"Southern Cinco de Mayo soiree in Charleston"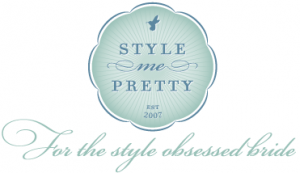 Sarah and Jared's Wedding at Magnolia Plantation
"Southern party girls meets California boy!"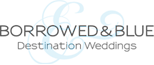 Allison and Scott's Magnolia Plantation Wedding
 A wedding at the Carriage house at Magnolia Plantation is always one to remember!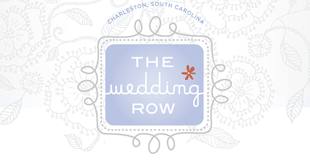 Allison and Scott Engagement Session
Fabulous engagement session with MCG Photography!
Charming downtown Charleston; iron gates, gas light lanterns, and beautiful historic homes!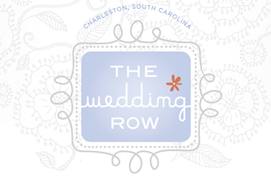 Gina and Jaime's Wedding at I'on Creek Club
Preppy spring fling with vibrant green, bright yellow and navy accents!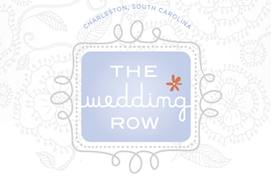 Kristen and John at the Ocean Course
 After a quaint ceremony at John's Island Presbyterian Church,
gorgeous ocean views were the perfect scene for the  a swanky soiree at the Ocean Course on Kiawah Island!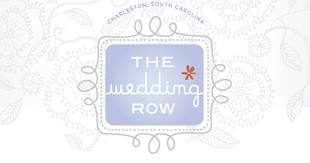 In the latest issue of Charleston Weddings Magazine, Engaging Events was featured in an article about planning your Vow Renewal, based on the 20 year vow renewal we did this past summer at the Sanctuary on Kiawah Island!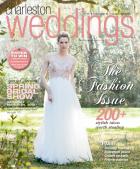 "A vow renewal ceremony is so special because it celebrates where the couple has been, where they are now, and where they want to be," says Cindy Zingerella of Engaging Events. When Sonya and Robert, married 20 years, wanted to commemorate the spot of their first kiss (outside the Sanctuary at Kiawah Island), they hired Cindy to create the "wedding" Sonya had always dreamed of. Cindy created a flower-filled setting that framed the couple as they spoke their vows and threw an elegant dinner resplendent in white."