Publications
Regina and Rachid's Wedding at the Carriage House at Magnolia Plantation and Gardens
"Love affiar with Charleston…"
Megan and Evan at Legare Waring House 
This sweet wedding had all the southern touches a girl could ask for, pearls, purple and a poodle!
Laurel and Daniel's Wedding at I'on Creek Club
"Southern Cinco de Mayo soiree in Charleston"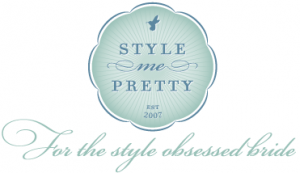 Sarah and Jared's Wedding at Magnolia Plantation
"Southern party girls meets California boy!"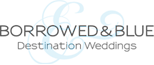 Allison and Scott's Magnolia Plantation Wedding
 A wedding at the Carriage house at Magnolia Plantation is always one to remember!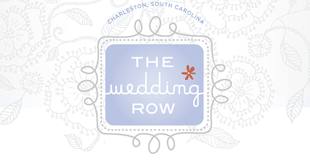 Allison and Scott Engagement Session
Fabulous engagement session with MCG Photography!
Charming downtown Charleston; iron gates, gas light lanterns, and beautiful historic homes!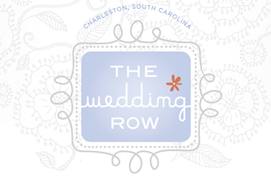 Gina and Jaime's Wedding at I'on Creek Club
Preppy spring fling with vibrant green, bright yellow and navy accents!