Congratulations Cassidy and and Trevor for being featured on A Paper Proposal, a new and emerging blog offering fresh ideas and trends for today's brides.
Their engagement session, taken by MCG Photography, was at Cinder Creek Pavilion on Kiawah Island.
We are so excited about their wedding at Cassique on Kiawah Island this June!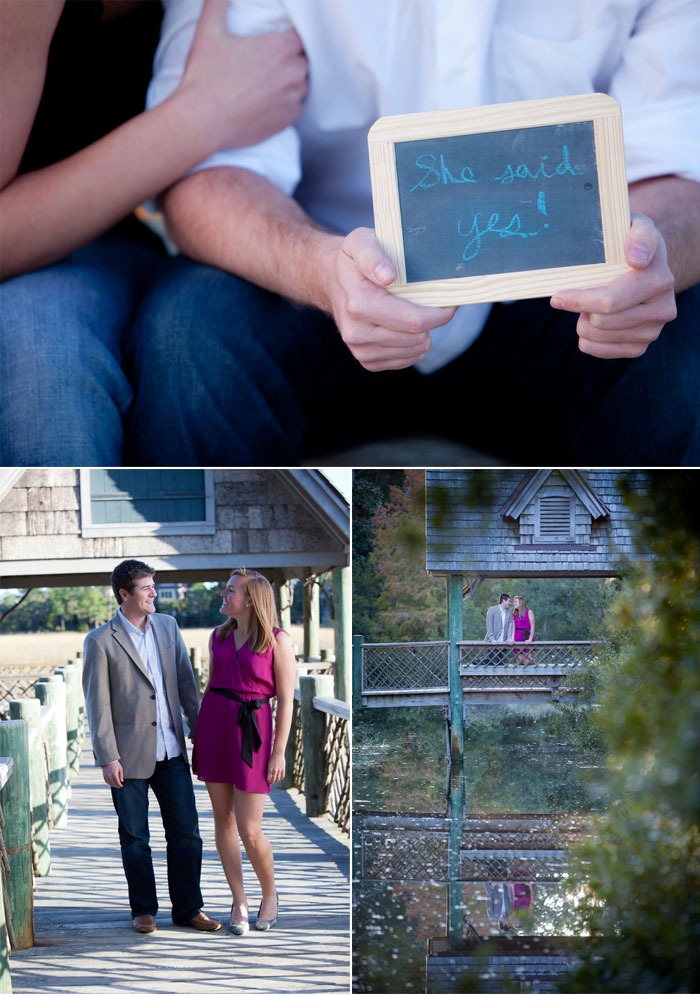 To see more visit A Paper Proposal