Cindy Zingerella is the Lead Consultant and owner of Engaging Events. Cindy has a Bachelor of Arts Degree in Hospitality Management and has been planning events for over 20 years. After experiences in Corporate, Association and Social Markets, Cindy started Engaging Events in 2004 to specialize in the type of events she loved most… Weddings. Cindy has been creating events in the Charleston area for 16 years and is very knowledgeable about the many different venues it offers. Whether you dream of a Plantation wedding, a grand ball in one of Charleston's Historic Buildings, a laid-back Beach Wedding, an Island or Resort Wedding, Cindy has the knowledge and the contacts to make it a reality.
---
Caroline Bean has been with Engaging Events since 2014. Caroline is the primary coordinator for all of our Month of Coordination Clients. She has over 10 years of experience in the wedding industry. As your month of coordinator, she will help you finalize your wedding details, manage your vendors, and be there to make sure your wedding is flawless. Caroline also assists Cindy with the planning for our full service clients- handling hotel blocks, assembling welcome gifts and more. A true Charleston native Caroline brings a touch of southern charm and elegance to your wedding.
---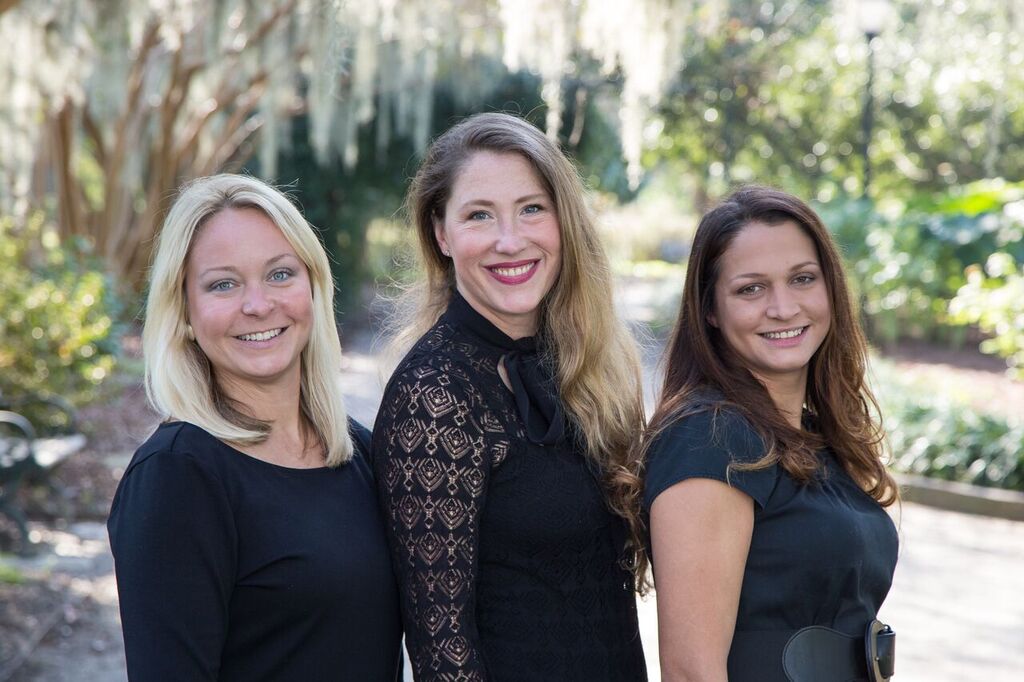 The Engaging Events Floral Team provide floral design services exclusively for our clients.  Led  by Clellen Bowden, our floral team is fully focused on the overall  asthetic and how the florals can contribute to our clients' design goals. Clellen will work with you to create floral pieces that will not only enhance the vision, but work within budget perameters. The floral team has more than 15 years of experience in the floral industry and creating vintage, modern, organic, bohemian, eclectic, whimsical, and rustic designs.
.